As IMNA reports, Pardis Honar (the cultural garden) is one of the outstanding projects of Isfahan Municipality which receives special consideration due to its particular design as well as its riverside function. Families can spend hours of joy at this cultural garden.
Nasser Karimi, the project manager, explained that the project consists of two phases. The first phase includes entrance gate, VIP road, ponds, roadside fountains, flower carpet, paradise corridor, and parking garages which are all completed now, he detailed.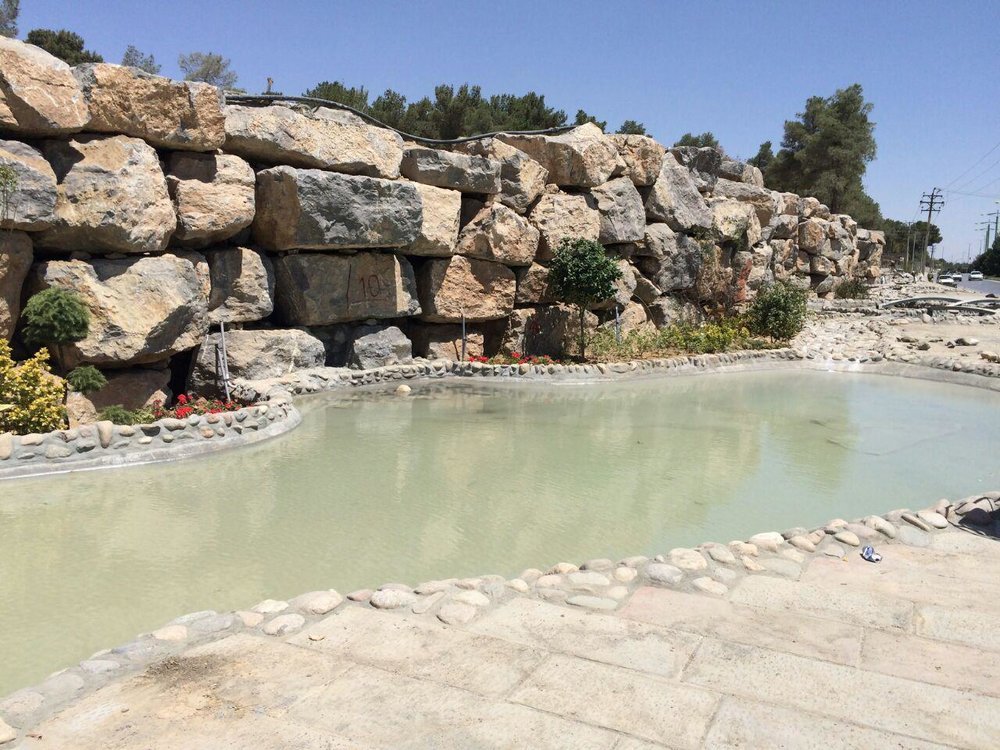 He added: waterfalls of this complex have also been well ornamented with unique lighting, creating a special view at night.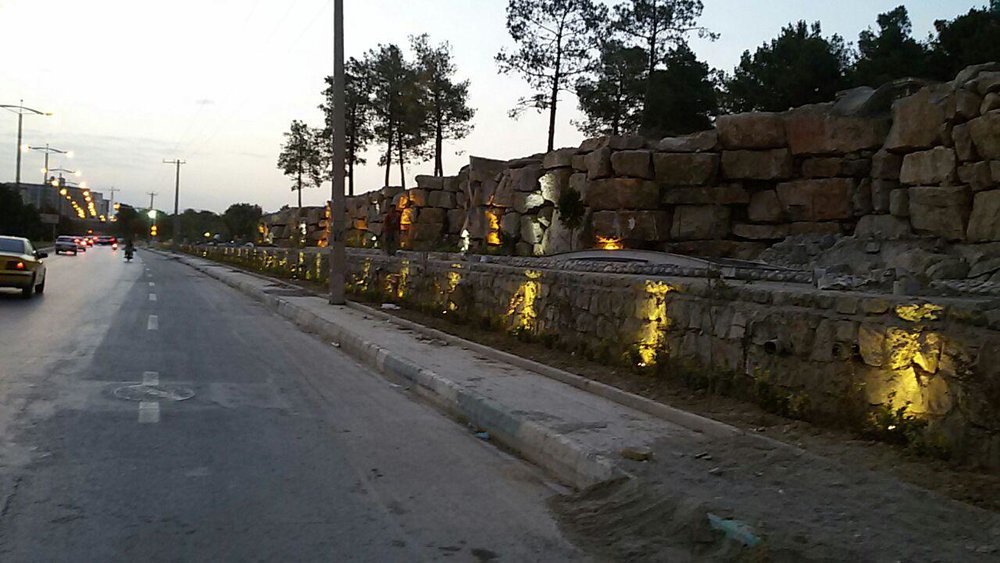 Karimi then clarified: "the project's waterfall installations and the engine house have been completely done", "the executive operations of the first phase's entrance is completed", "and also the amphitheater's ceiling is undergoing its final stages of construction".
"The project's second phase is also under constructional work. It includes central waterfalls, main road, green house, and children's playground", the project manager observed.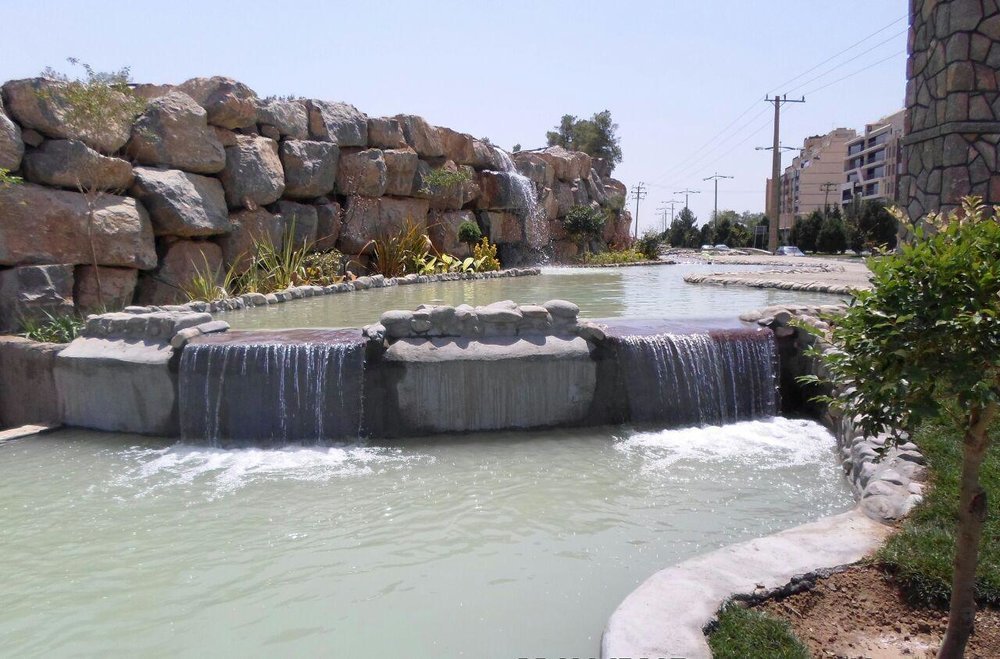 He finally informed Isfahan citizens that the developmental operations of the first phase have been done in 12-hour shifts to make it available by the current midyear.