Reported by IMNA, the exhibition is contemplated among the megaprojects for which all the necessary equipment and infrastructures are already anticipated in accordance with the international standards.
Being constructed deploying modern and different structures, the exhibition is known as a tourism center for the county's international exhibitions.
Mostafa Hosseini, the project manager, declared in this regard: the exhibition entered its first stages of construction in August-September 2015.
Locating in the west of Isfahan, the structure is built in two phases with an area of 47 hectares. It then stood on the agenda of Isfahan municipality in order to enhance the quality of urban services.
Emphasizing that the project enjoys all the necessary equipment and infrastructures matching international standards, Hosseini stated: the establishment of this project will cause granting better services to the people of Isfahan, as well as expanding the economic impact of tourism industry.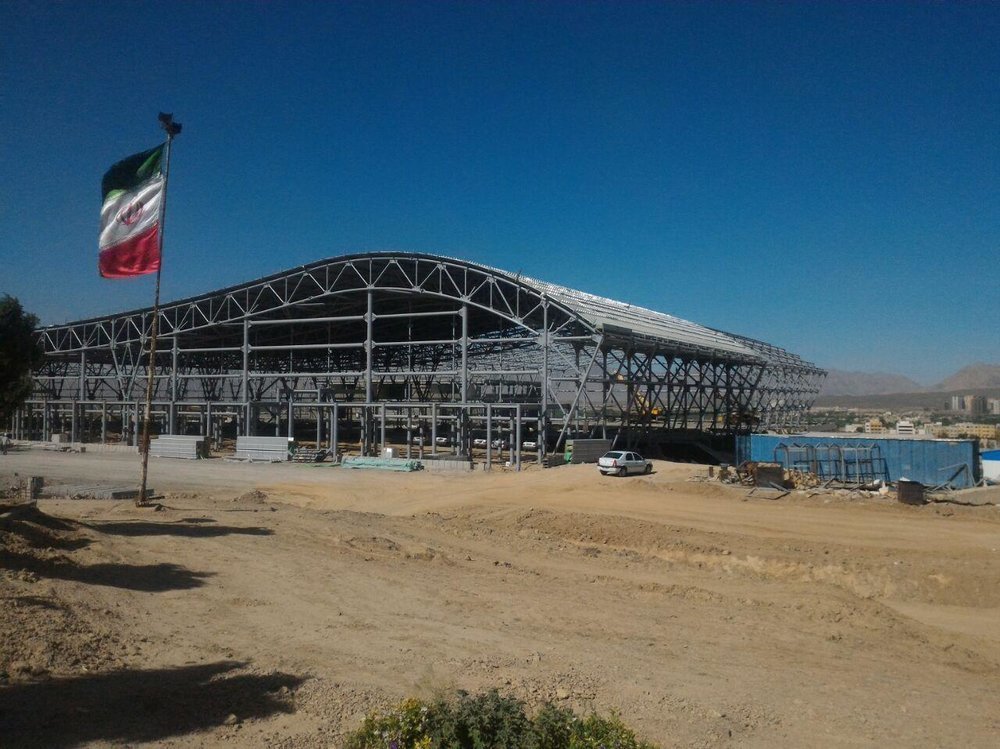 Referring that the project's 1st phase is under executive operations on a 17-hectare land, Hosseini pointed out: the operations are scheduled to be completed at an expense of about $400 million by Iranian mid-year 1396 (September 2017).
The first phase of the exhibition is undergoing various operations including infrastructure of Allame-Majlesi Hall, mechanical and electrical equipment, installation of metal scaffolding, indoor and outdoor manholes, containers of drinking water as well as non-drinking water, pump house, rest rooms, and access to enter and exit gates, Hosseini explained.
He further detailed: other completed sections consist of roads and spaces inside the exhibition, the bridges at the two sides of "Allame-Majlesi" Hall, office building, mechanical power plant, electricity house, unloading ducks, and green spaces.
"The establishment trend has witnessed an 81% process", Hosseini reminded.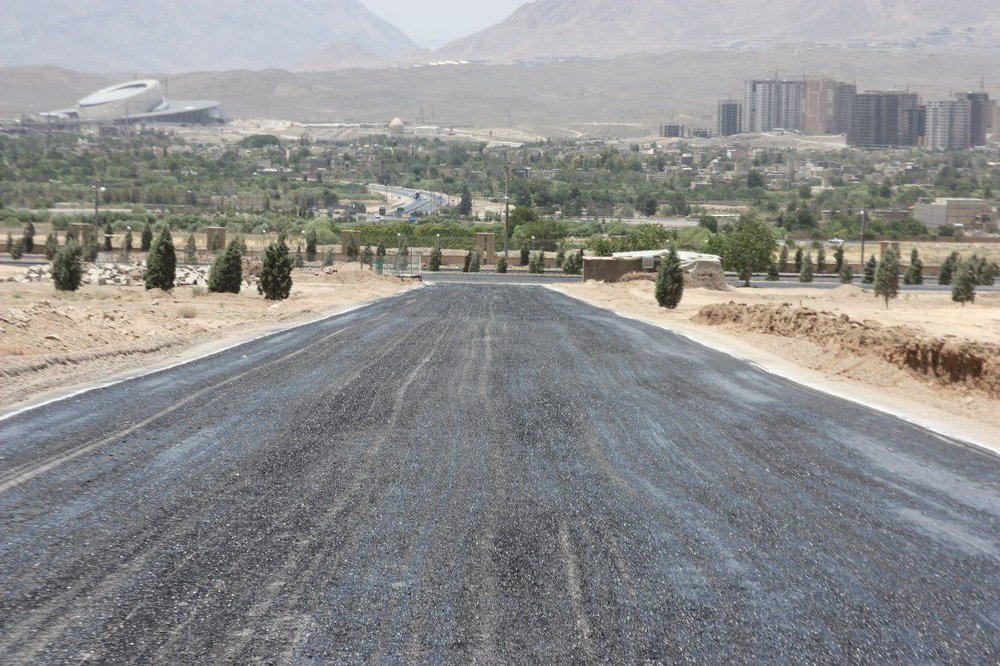 The project manager further pointed that the municipality of Isfahan owns 60% of the exhibition share, adding: the project is implemented with shared cooperation of Isfahan Municipality and the Exhibitions Company.
Elsewhere in his speech, Hosseini highlighted the exhibition's features and assured that the building offers a perspective of 200 years i.e. it proves useful life of 200 years.
"There is no need to destroy the canals in the future for deployment of any kind of new technology in sections of Information Technology, electricity, and mechanics", explained the authority.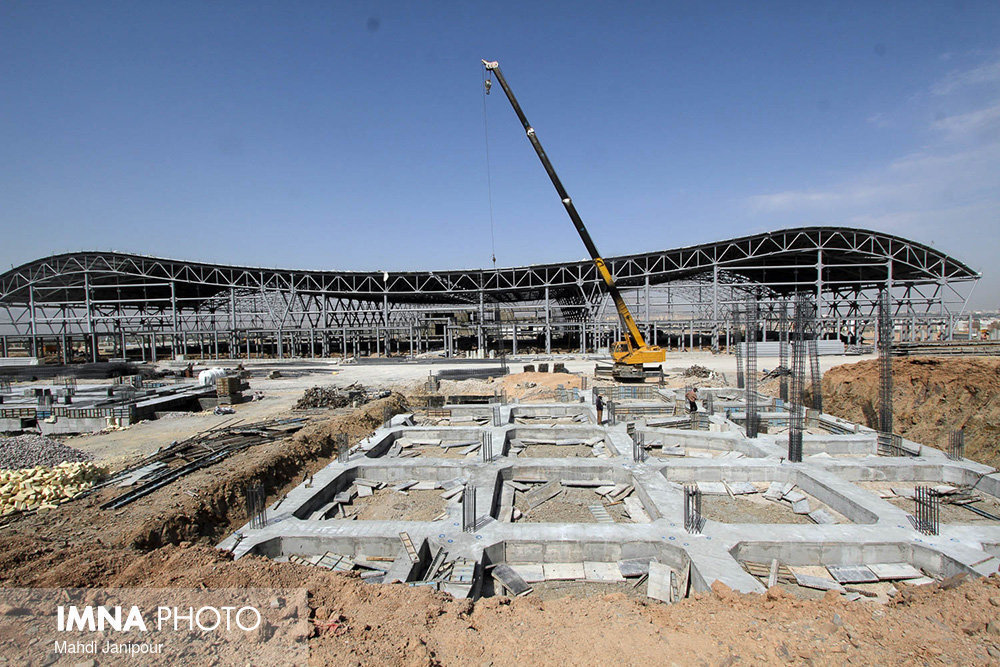 He hopefully promised the citizens that the international exhibition would be one of the unique megaprojects across the whole country, since it would best generate growth and development in the city.