The first place you can find interesting information is about Iran Attractions, each one dedicated to one of major landmarks. You can read about the 2nd biggest square of the world, Naqsh-e Jahan, and the monuments inside the grand square; Ali Qapu Palace, Sheikh Lotfollah Mosque, and Abbasi Jame Mosque. Then what about knowing Persian Garden as a listed world heritage including Chehel Sotun Palace. Whenever someone speaks about gardens, it is almost impossible not to mention the popular Gardens of Shiraz, so pleasant to see and to have a short walk.
The first two top cities that grab the attentions in Iran after Tehran, are Isfahan and Shiraz. This is why many travelers have these cities on their list when coming to Iran. Isfahan is known for impressive mosques, palaces and bridges while Shiraz is more popular for the ancient ruins of once the richest city under the sun, Persepolis, the rock reliefs of Naqsh-e Rostam and Padargadae. However, most travelers do not miss the chance to see the mausoleums of two famous Persian poets, Hafez and Saadi, and the beautiful religious shrine of Shah Cheragh.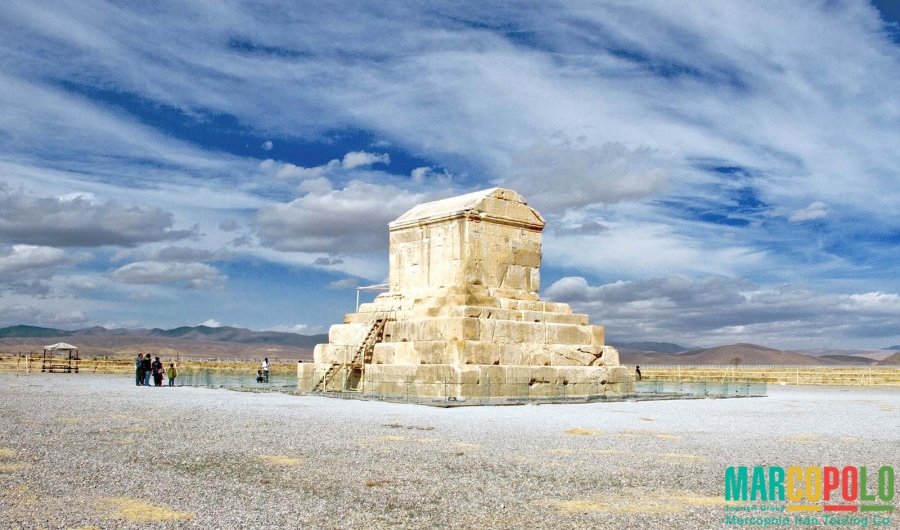 The metropolitan capital has different aspects of interests for visitors. Historical monuments and modern ones, such as Golestan Palace, Grand Bazaar, Sa'dabad Palace, and 3 popular towers of the city; Tughrul Tower, Azadi Tower, and Milad Tower. Almost all travelers visit the National Museum and National Jewelry Museum, and some finds it interesting to walk over the Nature Bridge and have a close local touch with people of Tehran.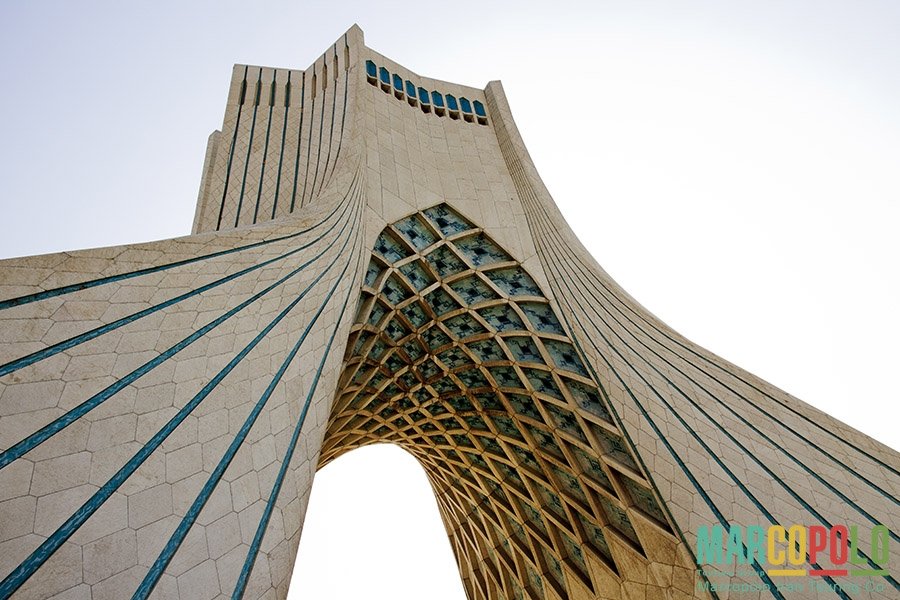 Travelers with a more open time frame also visit Yazd in the center of Iran and Kerman, well close to the desert. The must-see in Yazd includes Jame Mosque, Fahadan quarter in the old city, Amir Chakhmaq Square, Dowlat Abad Garden, and Zoroastrians Fire Temple. Here you can also visit Towers of Silence, and Chak Chack Zoroastrian site. There is also a complete guide on how to tour Yazd and its Deserts for more information.
If we head some hours towards south east we reach Kerman and all attractions it has to offer, including Shazdeh Garden, Arge Rayen, Bam Citadel, and Meymand Village. Although these sites are all away from the city and you need a vehicle and maybe a guide to go there, it is really worth it. It is good to know that Iran is more than deserts and dry mountains, as if you go to the northern regions, especially be the Caspian Sea, you find yourself in huge jungles and overlooking at green rice fields and tea farms. These destinations are also great to travel in winter when everywhere is covered in snow.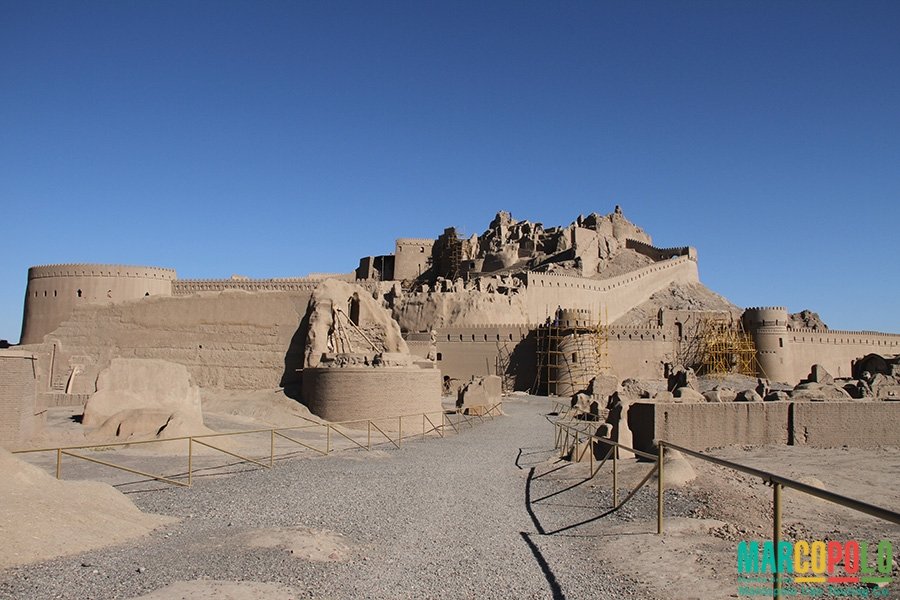 If you are coming to Iran in summer, it is a good idea to see west and north-west regions, such as Hamadan, Kurdistan, Kermanshah, and Tabriz to enjoy both the attractions and the pleasant weather. You can find many places to go in Tabriz, including Blue Mosque, the gate of Arg-e Alishah, Historical Bazaar Complex, Amirnezam House, and the Constitution House. By going a little towards north, you will be surprised by seeing one of the earliest churches of the Christian world in the Armenian Monastic Ensembles of Iran in West Azerbaijan province. And if you move to the east, you can step on the tallest suspension bridge in Middle East of Meshginshahr with a great view of Mount Sabalan and the green plains. Just an hour drive is required to Ardabil and Sheikh Safi al-Din ensemble as a beautiful world heritage site.
Hamadan is around 300 km west of Tehran and has numerous attractions to offer. The beautiful valley of Ganjname and the ancient inscription is must-see, along with tombs of Avicenna and Baba Taher, on of the best stucco works buildings known as Alavian Tomb Tower, and the remains of archeological site of Ecbatana, and Temple of Anahita outside the city. One can go towards north-west to Sanandaj and its attractions and the scenic fresh water lake of Zarivar or continue west-ward to Kermanshah. A traveler would be amazed with the local people and their traditional culture in these regions, even more than the nature and history. There are various festivals and celebrations all year round like the Pomegranate Festival.
If you are traveling to Iran in winter or late autumn, it is a very good idea to go to south-western regions to have a complete spring weather and see ancient monuments of Choqa Zanbil Ziggurat and old city of Susa, and Shushtar Historical Hidraulic System. Another top option would be to see Iran top islands, Kish and Qeshm. They both offer lots of water sports and resort facilities. But if you fancy a safe and joyful adventure you should certainly go to Qeshm Island. That would be a great journey to remember.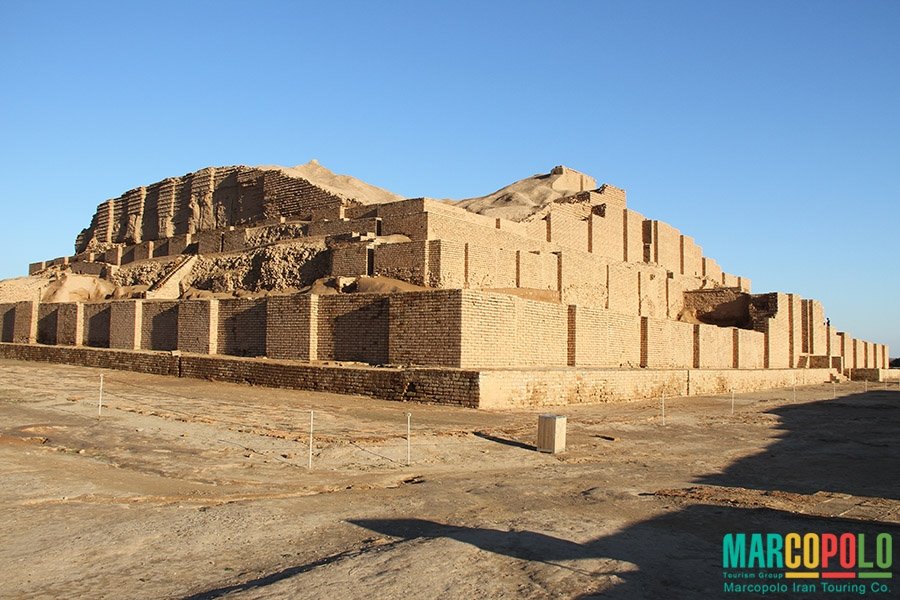 Traveling to Iran is not only about seeing eye-catching attractions and nature, but also delicious experience of cuisine and gastronomy. Iran is so famous for its Kebabs, then having a look at the guide to 9 Iranian Kebabs should be definitely on your check list before departing home. You'd better taste at least on of different Iranian traditional thick soup, known as Ash before heading back home.
Source: Iran Marcopolo