IMNA reports: one of the difficulties metropolises encounter every day is that all medical centers and doctors' offices are centered downtown on Amadegah St. and Shams Abadi St. causing heavy traffic congestion.
In order to resolve the problem, Isfahan 3rd City Council ratified to build five Healthcare Cities dispersedly in the city. The bill was passed in 2008 according to the decision made by Health Committee of Isfahan City Council.
Three years later in 2011, the first 'Healthcare City' entered its opening stages of construction at the eastern side of Shahid-Aghababei highway, next to the third traffic ring of the city.
Now it is officially announced that the first phase of the town, which is also considered as the first healthcare town in the Middle East, is ready to be available.
The new government cabinet change postponed inauguration of 'Healthcare City'
The earlier mentioned project is counted among the biggest regional projects which is nearing completion in the cooperation with the municipality and private sectors.
The mayor's deputy director for investment and cooperation says: establishing the first Healthcare City as a unique project is an honor for both Isfahan people and boosting health tourism.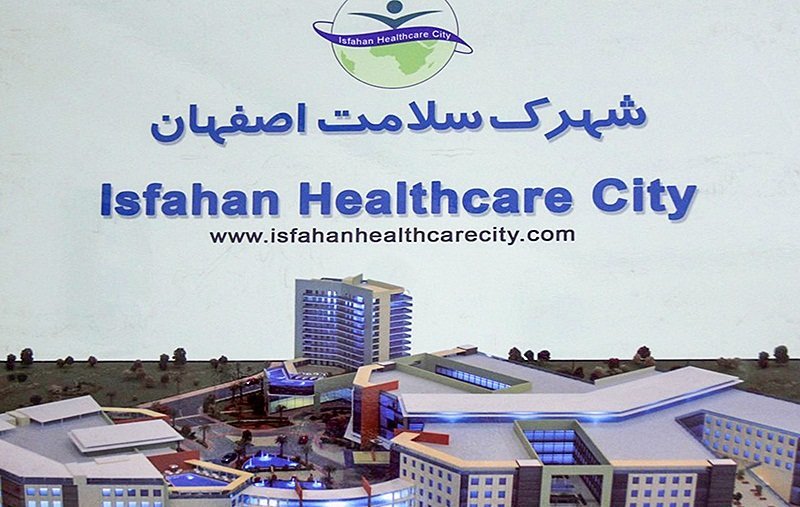 He then told IMNA reporter that all the commercial departments around the health center are going to sell medical equipment as well as related goods, continuing: a large supermarket is included in the first phase that will only sell organic products.