The number of supercars and hypercars is growing at a fast clip. That means competition for the most expensive car in the world title is also growing. From the Lamborghini Veneno Roadster to the McLaren P1 to the Aston Martin Valkyrie, expensive, high-ticket rarities are crowding the top of the market. Surprisingly, a most expensive car list is not as easy to make as you might think. The prices for the most expensive cars fluctuate depending on customer build requests, which—among the buyers of the world's most expensive cars—can get rather baroque.
To assemble the list, we tried to filter out the wide spectrum of suspect vapor, such as the late Marussia, the Zenvo TS1, and the Icona Vulcano Titanium, and instead went with cars that have established sales, something of a history, and at least partially verifiable base prices—Lamborghini, McLaren, Bugatti, and Pagani, and Koenigsegg, among others.
For the most expensive cars list we looked at cars that come from unexpected places, such as the Lykan Hypersport, a controversial, ultra-low-volume speed demon that is the first supercar to emerge from the Middle East. We also looked at cars that celebrities like Gordon Ramsay have been coveting. A list like this is also notable for what didn't make the cut—the Hennessey Venom GT Spyder WRE ($1.3 million), Lamborghini Centenario ($1.8 million), and Aston Martin Vulcan ($2.3 million).
In the end, we decided to go with cars that mixed high style, an absurd set of performance capabilities, innovative materials and build techniques, and, of course, an unparalleled price tag.
10. Koenigsegg Regera - $1.9 million
9. Ferrari LaFerrari Aperta — $2.2 million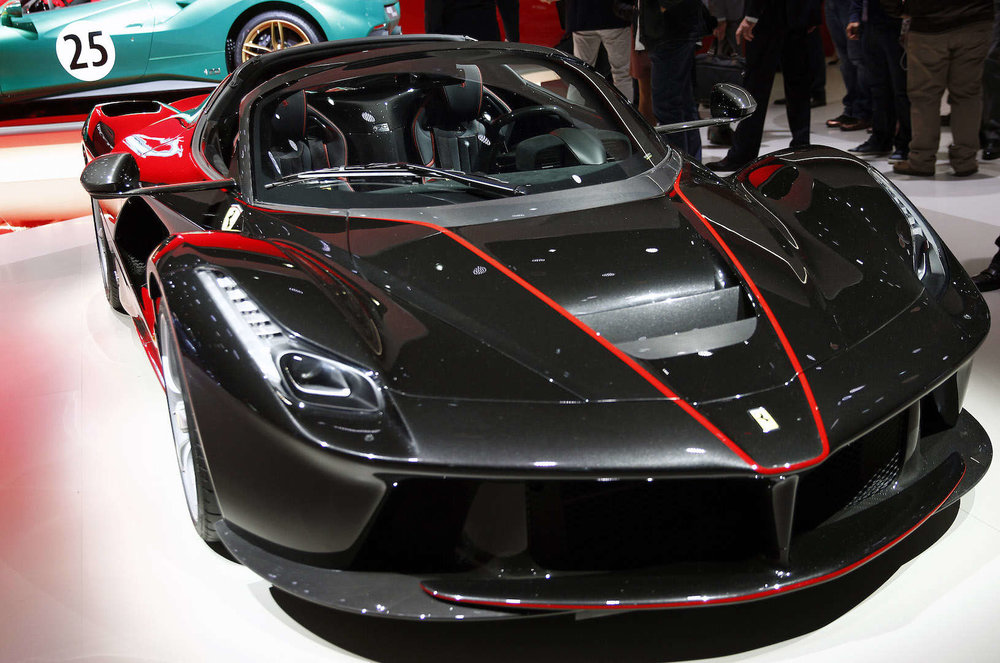 8. McLaren P1 GTR — $2.59 million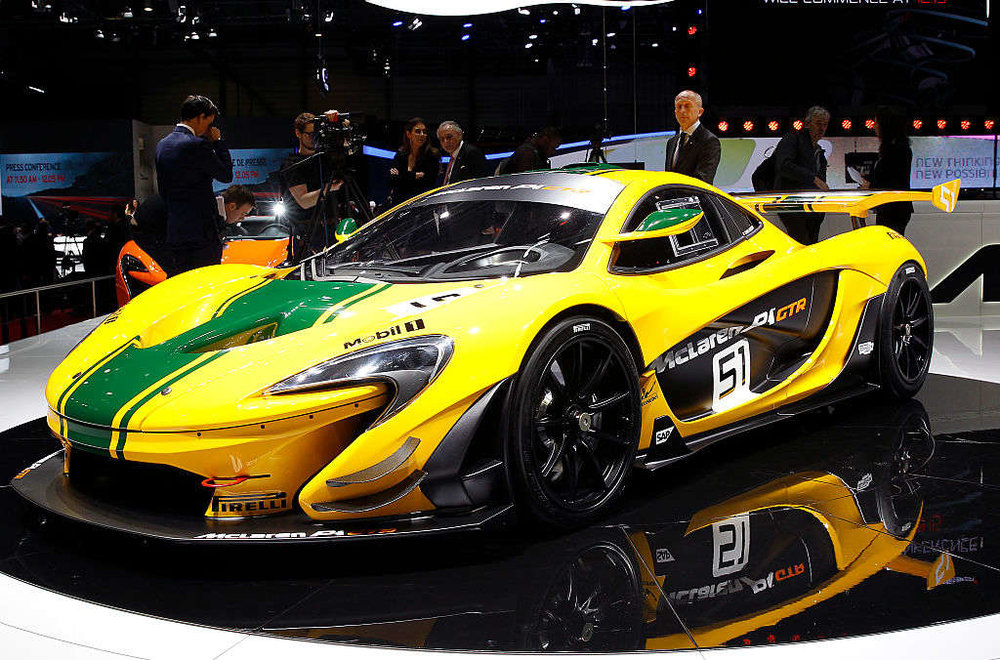 7. Bugatti Chiron — $2.6 million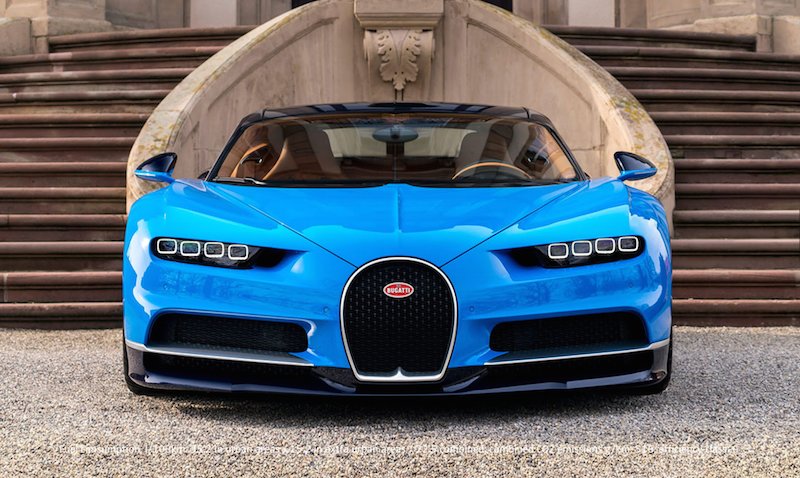 6. Pagani Huayra BC — $2.8 million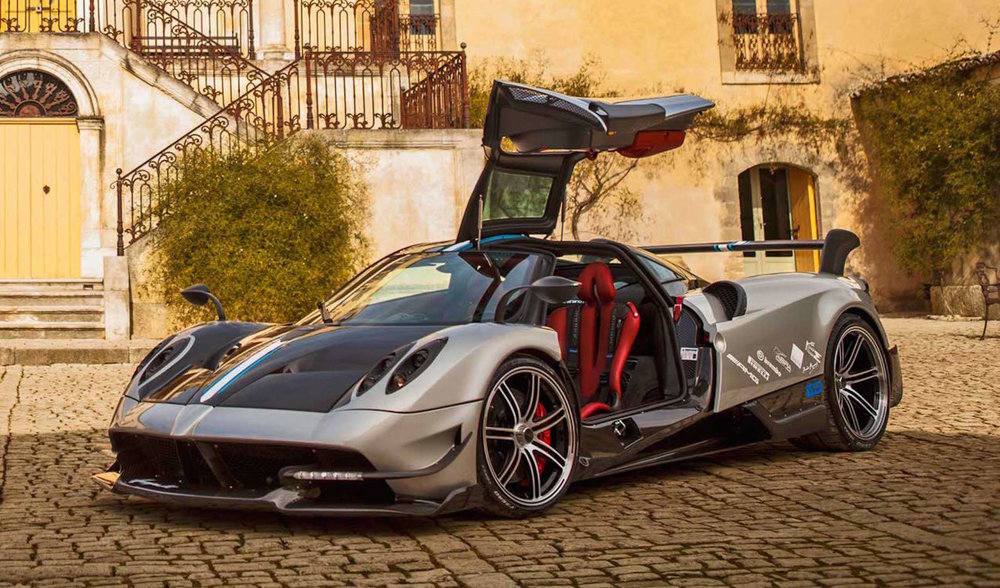 5. Ferrari Pininfarina Sergio — $3 million
4. Aston Martin Valkyrie — $3 million
3. Lamborghini Veneno Roadster — $3.3 million
2. Lykan HyperSport — $3.4 million
1. McLaren P1 LM — $3.7 million