It is not known exactly, when Marnan Bridge is constructed, but there are signs in the stone foundation of the bridge that date it back to Sassanid era, around 15 centuries ago. Marnan used to be the western bridge of Isfahan during the Safavid Empire.
It connected the old village of Marnan in the northern side of Zayandeh Rud River to the Armenian district of Jolfa in the south. Khajeh Sarfaraz rebuilt the existing bridge today in 17th century when he was appointed as the administrator of Jolfa. This is why this bridge was also known as Sarfaraz Bridge.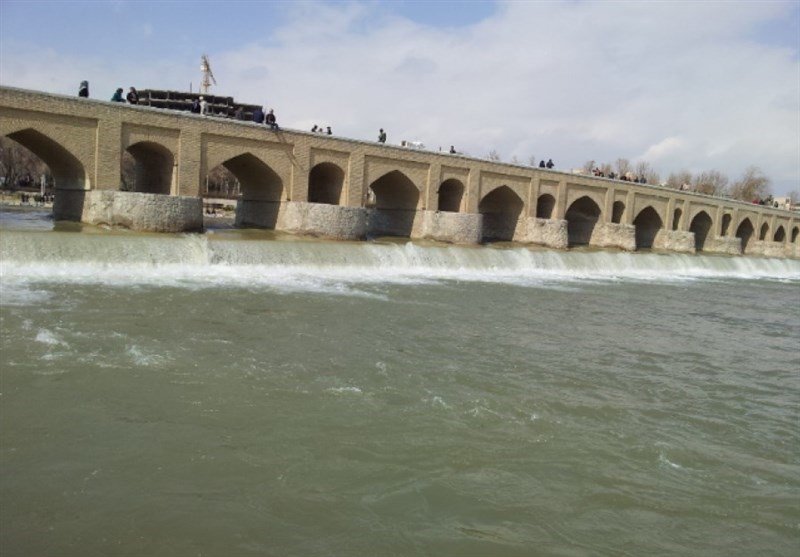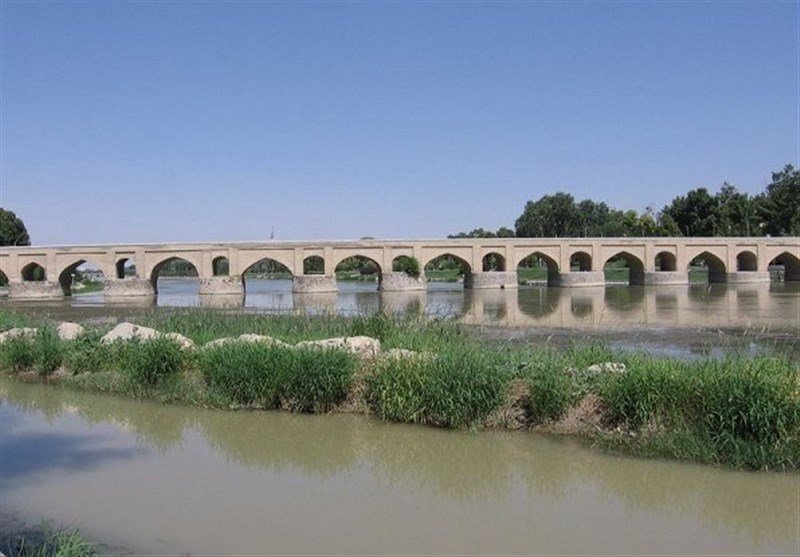 This brick bridge is 175 meters (574 ft.) long and 4.7 meters (15 ft.) wide and has 17 spans. Some scholars believe that the name Marnan is derived from the term "Mehrbin" that refers to a Mithraism temple in that area which later changed to Marbin and later became Marnan, however, this claim needs more documents to be proved.
This bridge is now in use for pedestrian crossing Zayandeh Rud River and also a great spot to have a picnic and enjoy the view of the river. The key point about Marnan Bridge is the two totally different themes of each side of the bridge. The water is so calm in the western side and it is great for having some peace or having some time to think or just a romantic talk.
Meanwhile the eastern part is filled with the feeling of excitement and adventure as the water roars in a small waterfall next to the bridge, making it a great place to get refreshed and energetic by the soothing voice of the river.
Source: Iran Marcopolo