The establishment of Isfahan International Exhibitions center is considered as a unique megaproject across the country whose all necessary infrastructure and equipment are anticipated well meeting the world standards, IMNA News Agency reported.
Executive operations of this international project was launched in August-September 2015 for urban development purposes.
Mostafa Hosseini as the project manager declared in this regard: "The exhibition is designed in two phases at an area of 47 hectare. It is located at the north-western Rowshan-Dasht (Rowshan-Dasht is a village in Jey rural district of Isfahan). The project stands on the agenda of urban management to enhance the quality of urban services."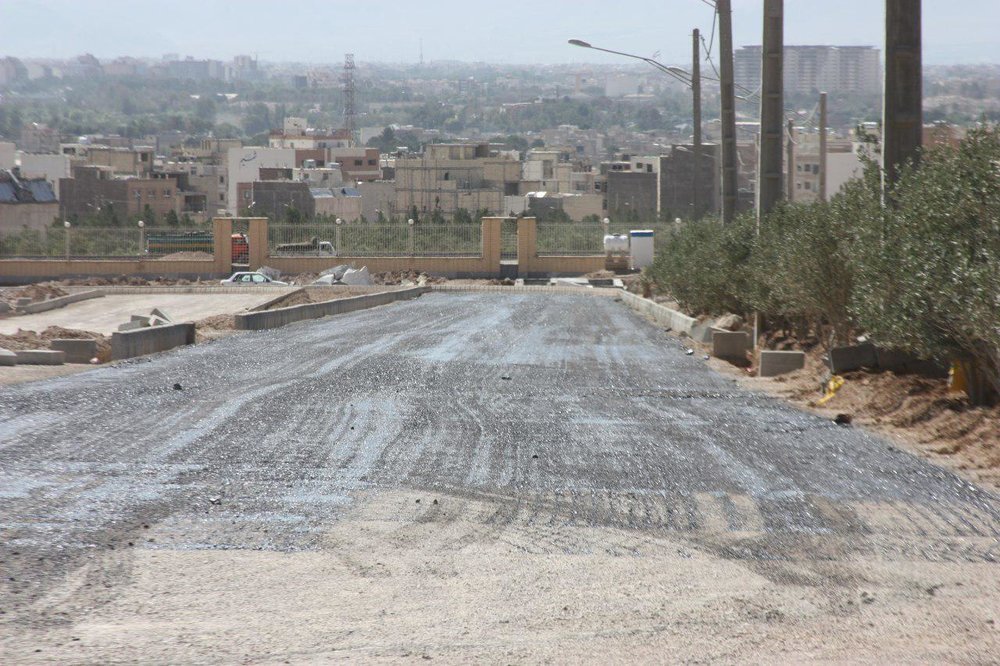 Referring that the project's 1st phase is under executive operations on a 17-hectare land, Hosseini pointed out: the operations are scheduled to be completed at an expense of about $400 million by the early Iranian calendar year 1396 (September 2017).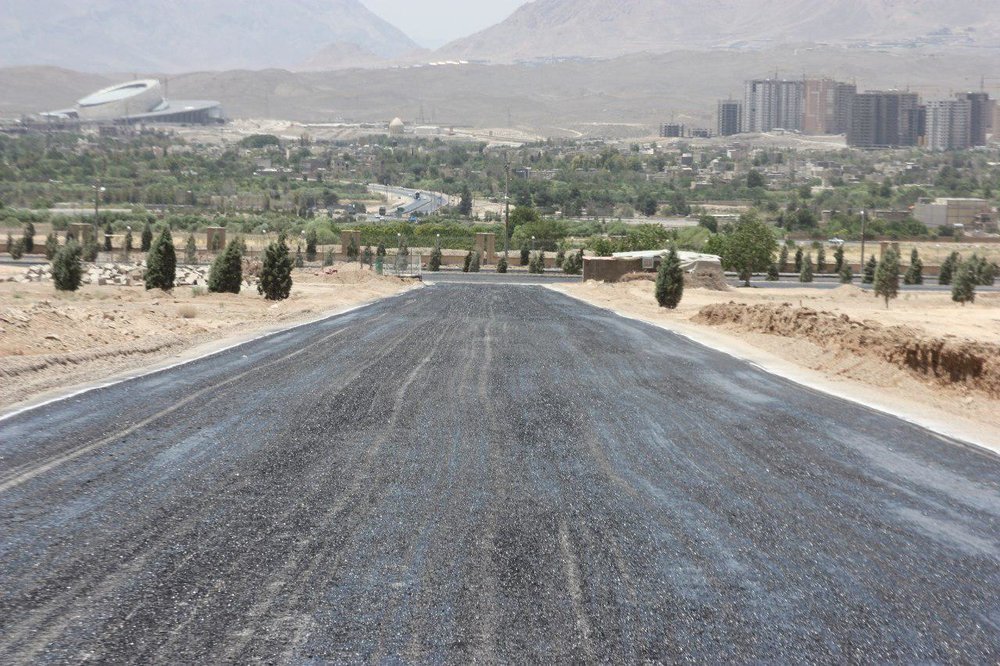 The first phase of the exhibition is undergoing various operations including infrastructure of Allame-Majlesi Hall, mechanical and electrical equipment, installation of metal scaffolding, indoor and outdoor manholes, containers of drinking water as well as non-drinking water, pump house, rest rooms, and access to enter and exit gates, Hosseini explained.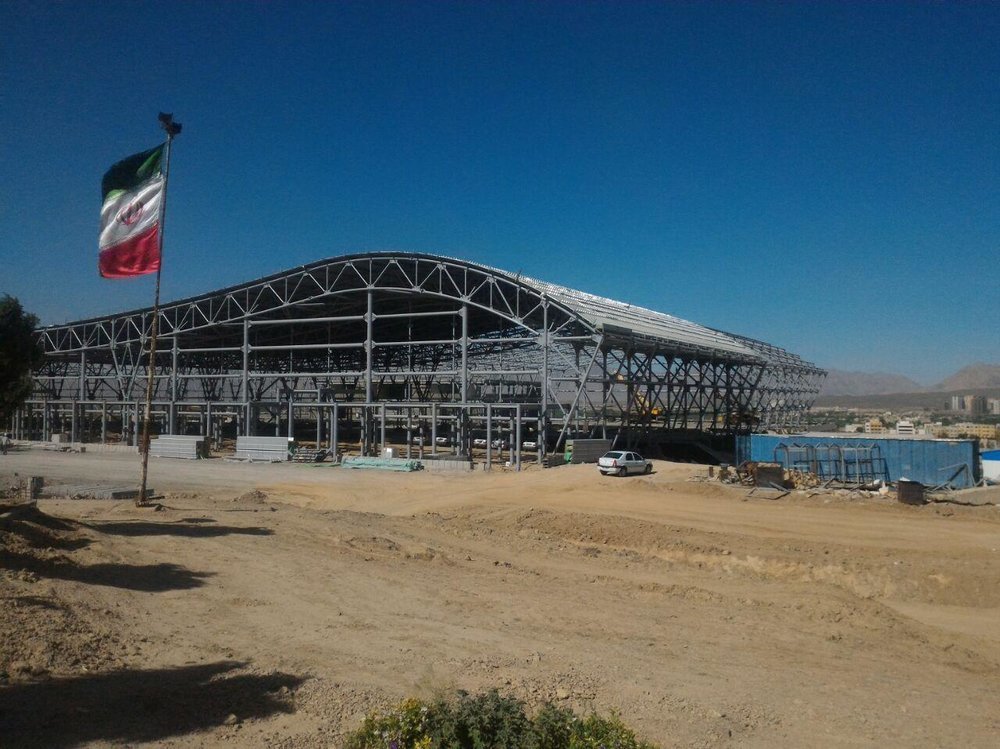 He further expressed more details: other completed sections consist of roads and spaces inside the exhibition, the bridges at the two sides of "Allame-Majlesi" hall, office building, mechanical power plant, electricity house, unloading ducks, and green spaces.