Isfahan Bird Breeding Center was exploited yesterday afternoon (July 30th, 2017) in the presence of Isfahan mayor, IMNA News Agency reported.
Isfahan mayor, Mehdi Jamalinejad, declared in this regard: over the last year, a breeding center near Isfahan Birds Garden started to create rare species with a new version and stronger motivation.
Due to its enormous potential in producing rare species, Isfahan Bird Breeding Center deserves to cover all Birds Gardens throughout the country, the mayor claimed.
He further continued: We have had plenty of requirements from other birds gardens across the country to transfer the rare species created in Isfahan Bird Breeding Center to their own centers.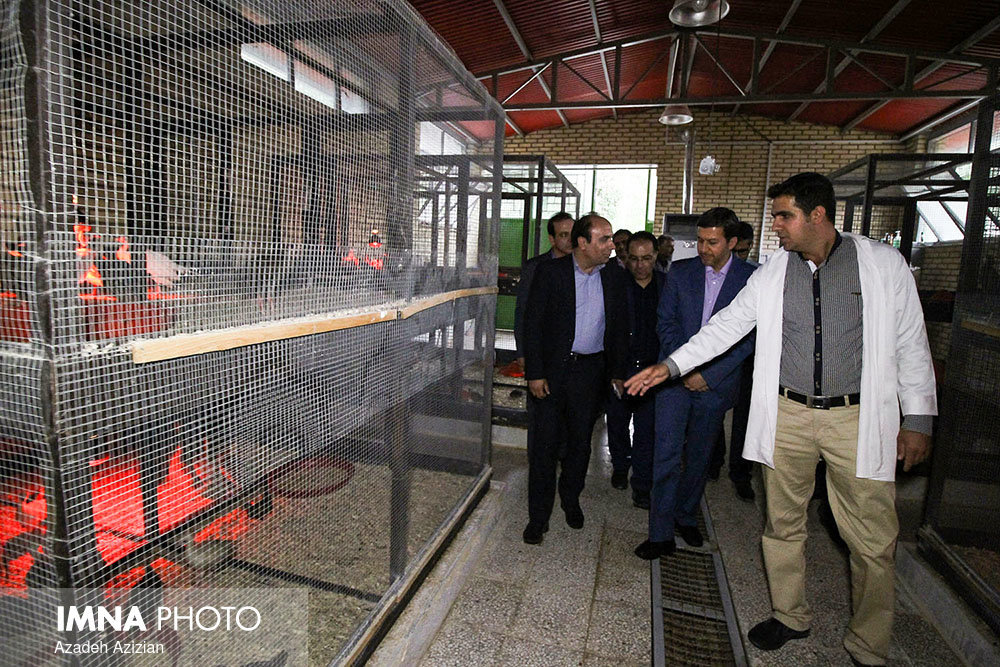 "Since this center has started working, it has created over 700 birds of rare species and then has released them all in the birds garden", the mayor pointed out.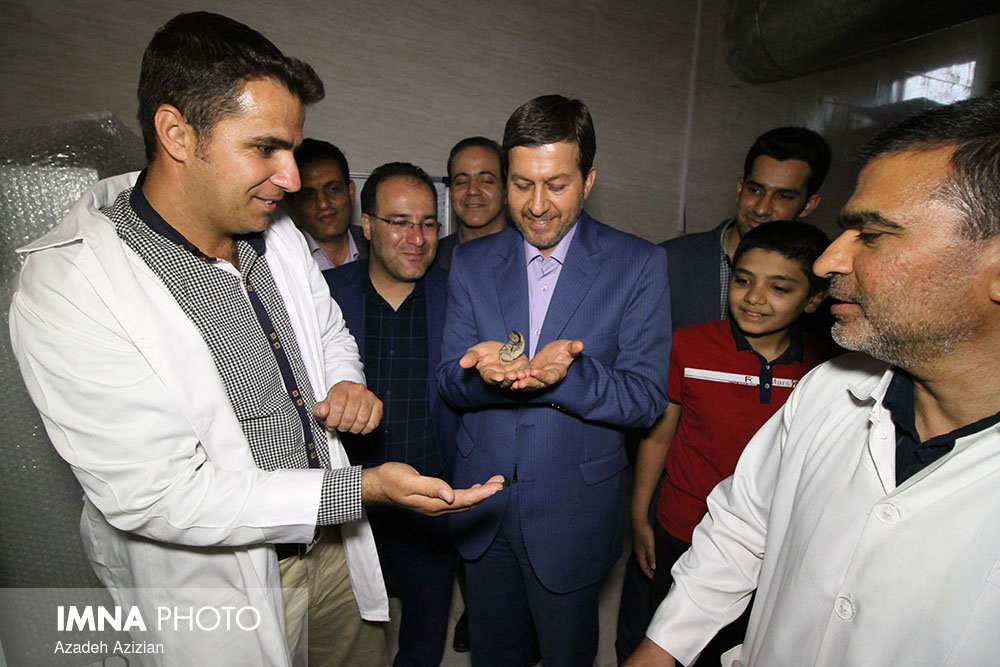 Jamalinejad finally reminded the purpose of establishing such a center as preserving so many rare species of birds, so that Isfahan Birds Garden feels no need to purchase birds from other centers.