As IMNA reports quoting from Communication Bureau of Isfahan Municipality, one of the goals of urban management has always been creating and developing tourism & recreation centers across the city. Therefore, three mountains of Sofeh, Nokhodi, and Qaemieh-Shahr were decided to be improved to tourism poles. Sofeh Mount is now vastly welcomed as a tourism-recreation center in Isfahan.
With its great deal of green space and tourism potentials, Nokhodi Mountain in the east is now planned to be transformed into a tourism site in eastern Pardis (eastern park). The eastern park has an area of 300 hectares, first phase of which has been under executive operations since last year's midyear.
1st phase of eastern park prepared for inauguration
"Sofeh Mount needed to be replaced by a new tourism-recreation center because it was well received by Isfahani people", declared mayor of Isfahan.
The mayor, Mehdi Jamalinejad, continues: the first phase of "Eshraq" Park including parking garage, green space, bicycle track, and infrastructures are to be available a.s.a.p.
The manager to district 4 of Isfahan municipality, Mohammad Hoveida, refers that Nokhodi Mountain is planned in three sections of mountains, jungle, and nature.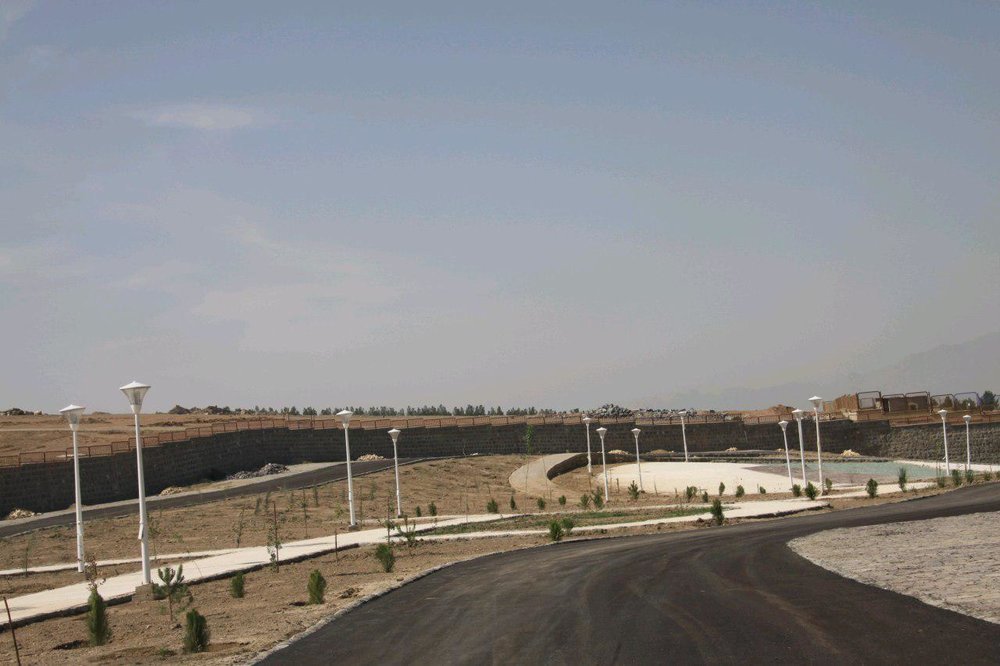 The official also reminded that the 2nd phase includes leisure facilities such as bicycle and motorcycle lanes, pavements for taking walks, swimming pools, dolphin park, amphitheater, and hotel chains which are now at mid stages of construction.
Many people are not able to climb Mount. Sofeh due to its steep slope, they however can easily hike the mild slope of Nokhodi Mountain at any age while enjoying all the eye-catching landscape.
Located at district 4 of Isfahan, the eastern Pardis i.e. eastern park, has an approach of equally providing citizens with the sociocultural services and meeting all their needs so as to raise joy in a safe atmosphere.