According to IMNA News Agency, Imam Ali project is a very unique megaproject by restoration of which, heart of the city will be transformed.
The project is designed in 3 phases all about 32 hectares aiming to renovate the historical texture of the city. First and second phases were completed during past years, and the third phase is now undergoing its executive operations.
Babak Kavian declared: the budget for executive operations has raised to 18 billion tomans (about $4 million) compared to the last year.
He then reminded that the square's underpasses, included in first phase implementations, were established in 2010, confirming: phase 2 also included Imam Ali Sq. at 22 thousand square meters, multi-story parking garage, multipurpose area below the square at an area of 14500 square meters, restoring ancient bazaars such as Rismaan, Harounieh, Inqelab etc. "Phase 2 executive operations were finished in 2013 as well", Kavian added.
Kavian further explained that third phase executive operations has also been started since 2015 which includes "Jelow Khaan" square in Atiq Congregational Mosque located at the eastern side of Naqshe-Jahan square. Operations in the eastern side has been completed by the time being, he added.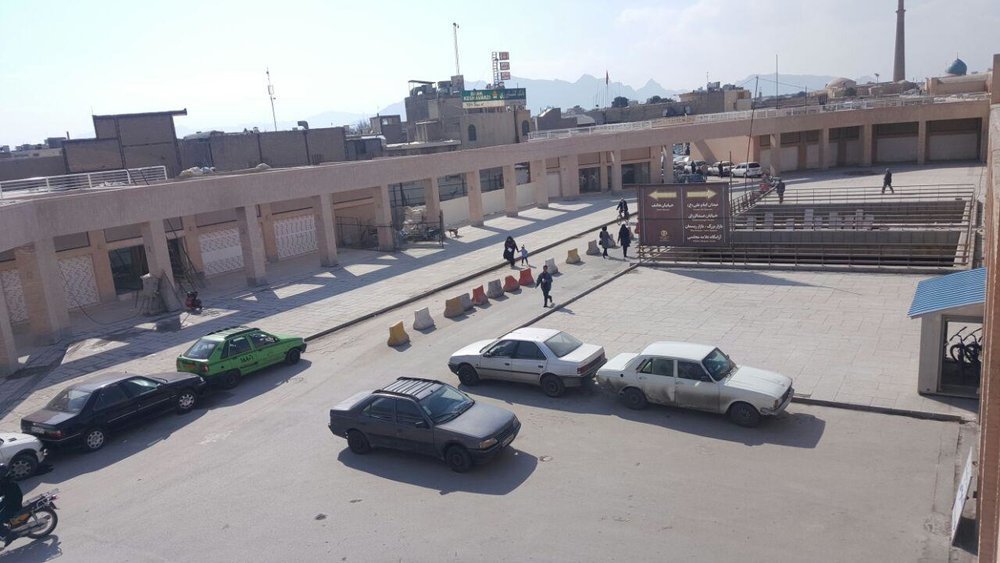 Pointing to the establishment of Imam Ali museum, Kavian informed Isfahan citizens: this museum of 2100 square meters has witnessed a 16 % progress and is to finish by the end of the year.
"After being finished, explored objects while doing the civil engineering operations in the square will be at display in this 3-decker museum", Kavian announced.
Further in his talks, the project manager notified: the entrances to the square will be available by late current year along with making cobblestones, modifying pavements, building fountains and flower containers as well as green space.
Being constructed at three stories with a capacity of 350 cars, Qeisarieh parking garage will also undergo its executive operations in the ongoing year, Kavian noted.