We are now witnessing the golden time of tourism industry in the city, IMNA reports, proving: it promises good days for the economy and tourism in the province, because tourism growth will directly affect the economy of the province and accordingly the whole country.
Statistics show that the worst time for Isfahan tourism was the year 2010, and the best ones started from 2013 up until now that we have seen the flood of foreign tourists entering the city.
Isfahan airport as the biggest infrastructural challenge for tourism
Vice president of tourism commission for Isfahan Chamber of Commerce states: although Isfahan airport is considered as the most important infrastructural foreign tourism, it still tackles with the problem of capacity.
Ali Karbasizadeh the vice president adds: A French Company named VINCI has designed, studied, and predicted the finance of development plan for Isfahan Shahid-Beheshti Airport. Some matters however like land possession have been raising problems for years, causing the airport not to progress.
He considers accommodation as another important issue in Isfahan tourism, explaining: Isfahan does not have enough 4-star & 5-star hotels for international tourists. He continues: "in high seasons, we host more tourists than the hotel capacities, while we encounter hotel vacancies in other months of the year. It clearly shows that we suffer from poor infrastructures, programming, advertising, notifications, and branding."
Karbasizadeh confirms: banks should offer facilities to investors in order to develop accommodation infrastructures, so they will be automatically eager to invest for building hotels.
"Another tourism problem confronting us is lack of a comprehensive schedule in tourism", the prime minister of tourism commission for Isfahan Chamber of Commerce believes. By having an inclusive plan we will be able to attract more tourists when our hotels have enough vacancies, he offered.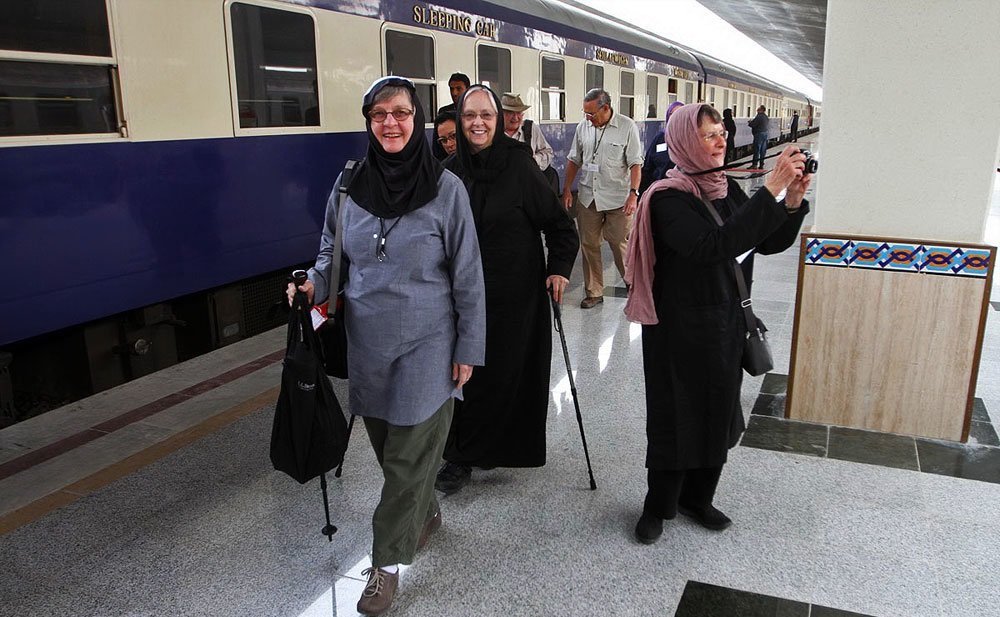 Karbasizadeh talks about not having professional training in the field of tourism in Isfahan and Iran as a serious problem. He continues: besides having numerous universities and institutes on tourism, we lack trained human forces in areas of tour managing, hotel reception, accommodation, waiters & waitresses, chefs etc.
Further at his speech he pointed to not having a fixed pricing policy for Isfahan handicrafts. He went on: the crafts' qualities are not controlled either. So low-quality goods are sold with unreal prices. This issue has caused foreign travelers to make the campaign "Do not shop in Isfahan".
He then warned that if such challenges do not change, all positive potentials of Isfahan will gradually switch into threats in the future.
The hotel & bed capacity of Isfahan must be 10 times increased
We also face accommodation problems for tourists in the city, he announced and added: Isfahan has less than 200 thousand vacancies in high quality hotels, but they need to be 10 times increased if we want to have 2 million tourists per year.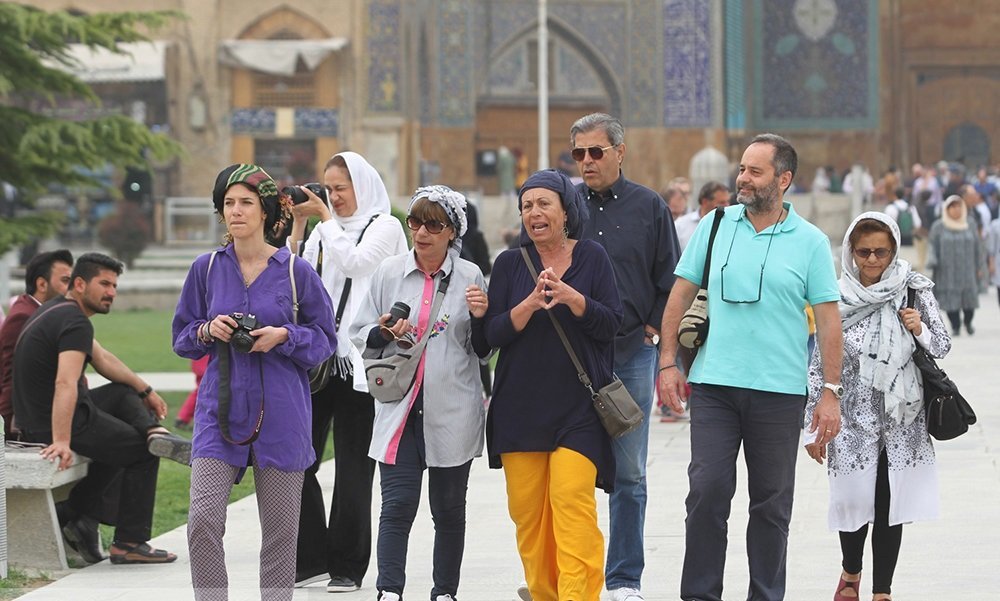 After airports as the first obstacle, low quality hotels are the second problem for foreign travelers especially for the German who are really eager to travel to Iran & Isfahan, mentioned Davoudi, member of the economy and tourism commission in Isfahan Islamic City Council.
Davoudi then counted restaurant menus as another drawback in tourism. He said: Isfahan does not still have restaurants with international menus.
Referring that Isfahan is placed among the top 20 tourist destination worldwide due to its precious monuments, Davoudi noticed: the city, however, stands at the 140th platform in attracting tourists. So the media should force urban managers and people to improve culture of supporting tourists as their top issues on the agenda.
He believes that Isfahan enjoys potentials to grow its Halal Tourism because many Moslems in the world are interested in travelling to Islamic tourist destinations. The Islamic city of Mashad in Iran has been successful in this regard, in the way that it is hosting 2 million Moslem tourists each year from the surrounding Islamic nations.
Isfahan's head of Cultural Heritage provincial office, Fereidoun Allahyari, confirms: foreign tourism in Isfahan has experienced a considerable increase over the recent years in the way that its rate has had a six-time grow in a period of 4 years.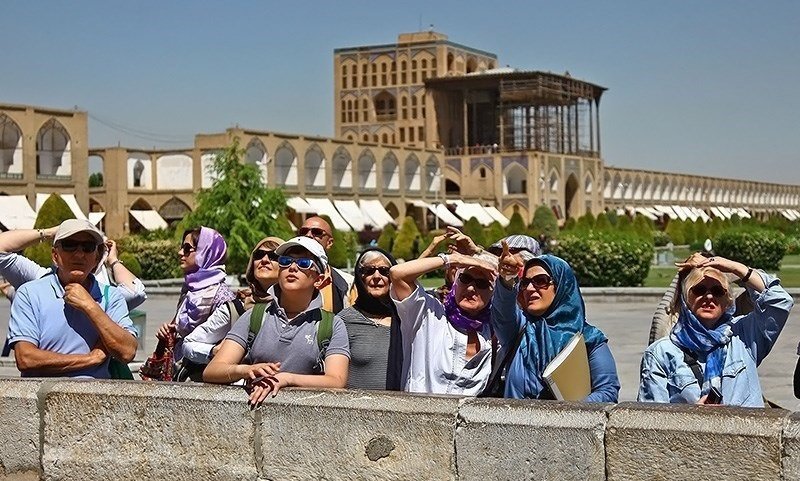 As Allahyari reminds, Iranian folklore is one of our tourism attractions. Therefore, tourism should serve as an opportunity to boost our local culture not spoiling it.
Isfahan tourist attractions do not only include historical sites; hospitality is also considered as an intangible heritage to attract foreigners from all around the world.