In accordance with IMNA: the project is one of the unique urban projects whose executive operations of the 3rd phase is under process.
Babak Kavyan declared in this regard: a budget of 18 billion tomans has been expended for the project over the ongoing year.
Referring that the revival was planned for more than 32 hectares in 3 phases, Kavyan added: executive operations of the 1st and 2nd phases have been completed.
Referring that the executive operations of the 3rd phase to Imam Ali square has been under construction since 2015, he added: the 3rd phase consists of 12 projects, 11 projects of which are operated by Isfahan municipality, and the other one is done in cooperation with private sections.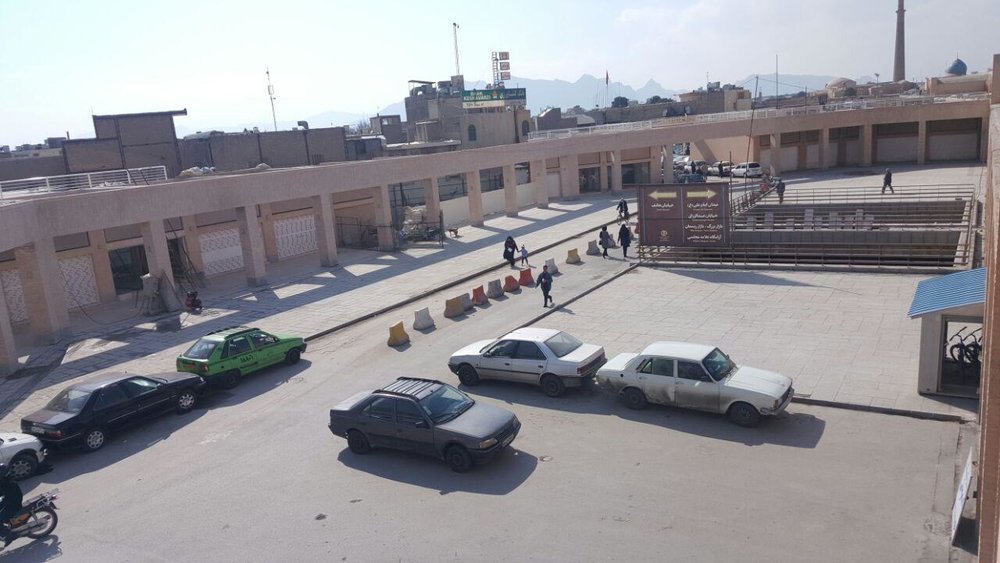 20 billion tomans is expended by the municipality and 40 billion tomans of which by private section.
In order to provide more welfare for Isfahan citizens and compensate the parking problems in Imam Ali Square, Kavyan announced: commercial parking garage named Kamar-Zarin is on the agenda to be constructed.
The project manager also mentioned that the project has had a 30 % progress and the parking garage is scheduled to be available during the current year.