Mohammad Barati as the project manager addressed IMNA reporter that the mentioned interchange has been placed top on the agenda of the municipality aiming to have easier access to "Imam Khamenei" Conference Hall and also to ease the traffic in the surrounding areas of the city such as Isfahanak, Bagh-e-Rezvan cemetery, and the town of Sepahan-Shahr.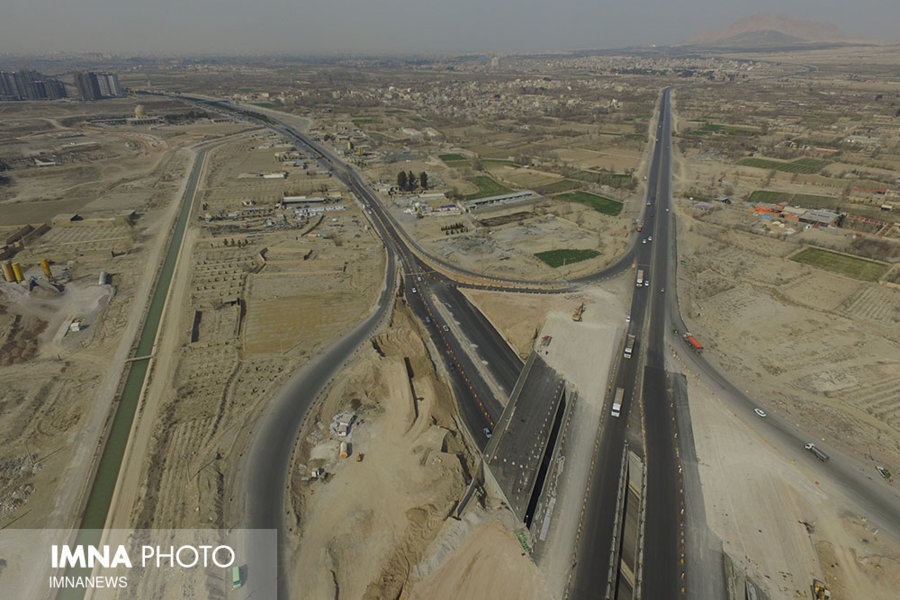 Pointing that releasing the first phase of the project has been finished, Barati added: The interchange has had a 94% progress until now and will be completed over the next month.
"A budge of over 21 billion toman, out of the total budget of the current year, has been settled for the execution of this project", the project manager declared.