The City Desk at IMNA News Agency reports: May 17th is the Public Relations Day in Iran, on the occasion of which various programs are held yearly. This year, however, because of being coincided with election days in Iran, the Public Relations Day was postponed until May 24th.
Impressive presence of higher authorities in the ceremony
The commemoration ceremony on the Day of Public Relations and appreciating the stars were held on the subjects of public relations and citizenship rights, in the presence of several directors, agents, professors, and pioneers of the fields of relations. Great officials of the country lectured during the conferences as well.
Isfahan, shines in the ceremony of praising Public Relations Stars
Hadi Nabati Nejad, as the top public relations manager of Isfahan municipality was appreciated in the ceremony. Other praised managers were: Dr. Davoud Nemati from the IRIB public relations, Dr. Soleymani from the Expediency Council, etc.
Public Relations Organization of Isfahan Municipality was also placed among the 5 stars in this round of the festival.
Isfahan municipality shines among the provincial Public Relations
At the 12th festival of Isfahan Public Relations, the top Public Relation Organs were hailed. Accordingly, Isfahan municipality was ranked as the best in the section of "Media Communications" as well as the section of "efforts to fulfil the Iranian year (1395) message". Isfahan municipality was also appreciated due to its active public relations on having innovative ideas.
Media Communications Center brings honor
Isfahan Public Relations have, through recent years, played the key role in introducing the activities and urban proceedings by establishing various media such as "Chehel-Sotoon" internet radio, city information center etc. IMNA News Agency, Isfahan-e Ziba Newspaper, "Inja Isfahan" TV program, and "Sedaye Shahr" radio program are other media which have progressed greatly over the recent two years. All the mentioned sections have brought honors for the city under the supervision of the Public Relations Organization of Isfahan municipality
Public relations of Isfahan municipality have made great efforts leading to getting high ranks in the festival. Some of the efforts are as follows: Creating innovative atmosphere, connections with radio and TV programs, urban effective and modern advertising, bilateral relations with different media and journalists, dynamism in social networks, continuous presence in exhibitions, outdoor advertising on different occasions in the city etc.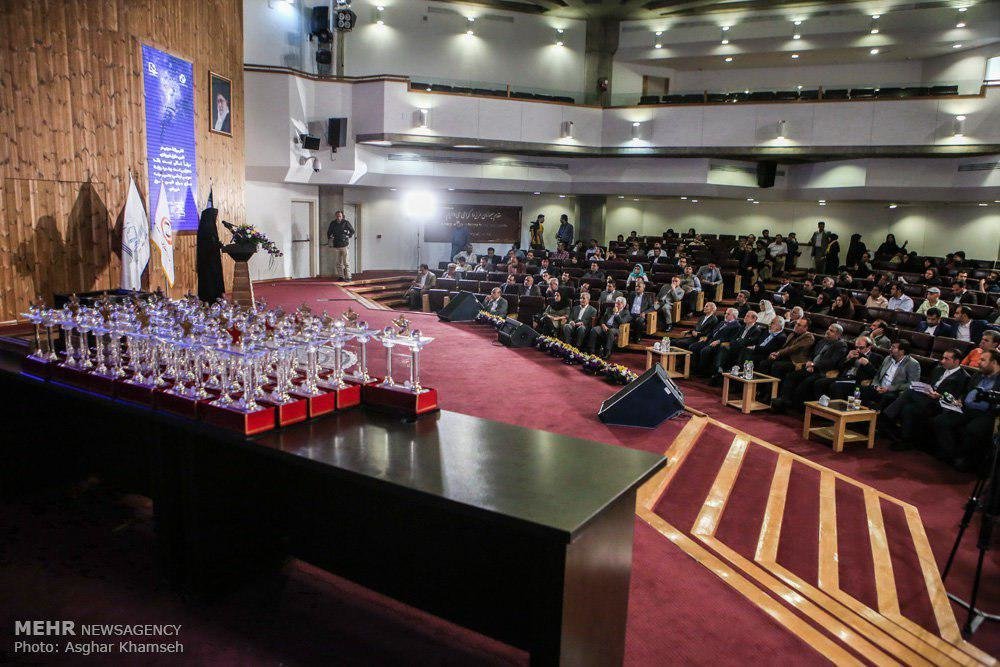 Public Relations of Isfahan Municipality pursues innovative ideas & modern polices
Updated and innovative ideas have always been among the most significant policies and predetermined programs of the organization of public relations, in a way that since the past couple of years appropriate ideas to the needs of urban life style have been fulfilled, which have satisfied both citizens and authorities.
It is worthy of noting that Isfahan municipality has frequently been praised, through the recent two years, in terms of its public relations, which has led into topping various provincial and nationwide festivals on different fields.