Iran (IMNA) - The announcement was made on Sunday by Mohammad Jamshidi, the Iranian president's deputy chief of staff for political affairs, who said that the Saudi monarch had issued the invitation in a letter.
He noted that the Saudi king has called for building economic and regional cooperation between the two nations. "In a letter to President Raeisi, the King of Saudi Arabia hailed the accord between the two brotherly countries, (and) invited him to Riyadh," he said.
Raeisi, according to the top Iranian source, has accepted the invitation.
The most recent invitation is seen to be a big step in the right direction for relations between Iran and Saudi Arabia.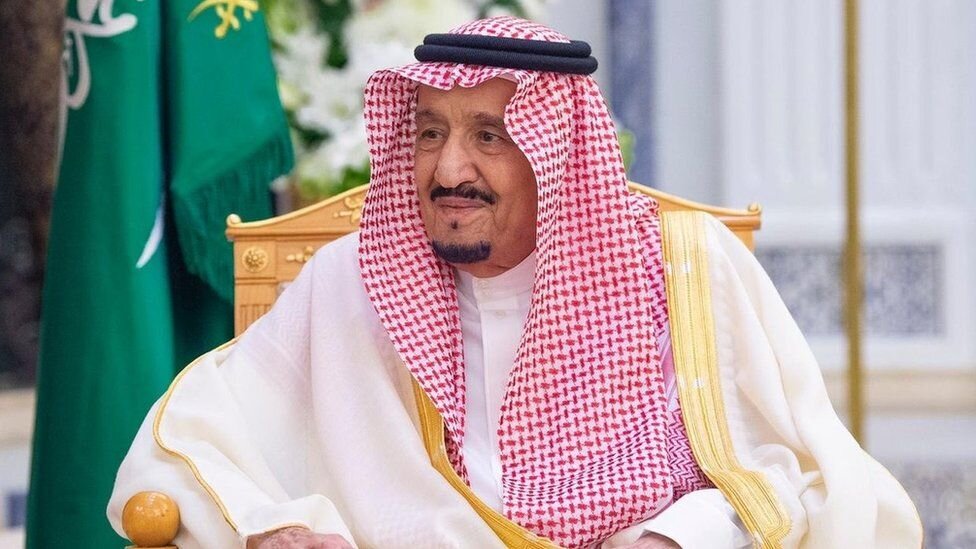 Iran and Saudi Arabia eventually reached an agreement on March 10 to reestablish diplomatic ties and reopen embassies and posts within two months after several days of intense discussions held in China.
In a joint statement, Iran and Saudi Arabia stressed the need of upholding national sovereignty and refraining from meddling in one another's internal affairs.
They also agreed to put into effect a May 1998 agreement to increase economic, commercial, investment, technological, scientific, cultural, sport, and youth affairs cooperation as well as a security cooperation pact inked in April 2001.
Since April 2021, the two parties have had five rounds of talks in Baghdad, Iraq's capital.