Iran (IMNA) - Isfahan inherently have a rich history passed down through generations. Creative and inclusive municipal projects has presented opportunities to highlight the unique aspects of a city's history and at the same time draw attention to areas that need improvement. Beautification projects will create the sense of belonging to the city through art anf urban improbement measures.
Refferring to the importance of urban upgrading projects, the CEO of Isfahan Municipality' Department for Urban Beautification, Hamid Ghanadnia, noted,
"The action lines of this organization is to take positive and excellent measures as pertaining to urban lighting. Against this background, a project titled "Permanent Legacy" will be implemented in 20 urban locations."
Hamid Ghanadnia said, "The core decisions taken by the organization will be put in execution in the coming months. The special initiatives to sprucing the city up for Nowruz is on the table."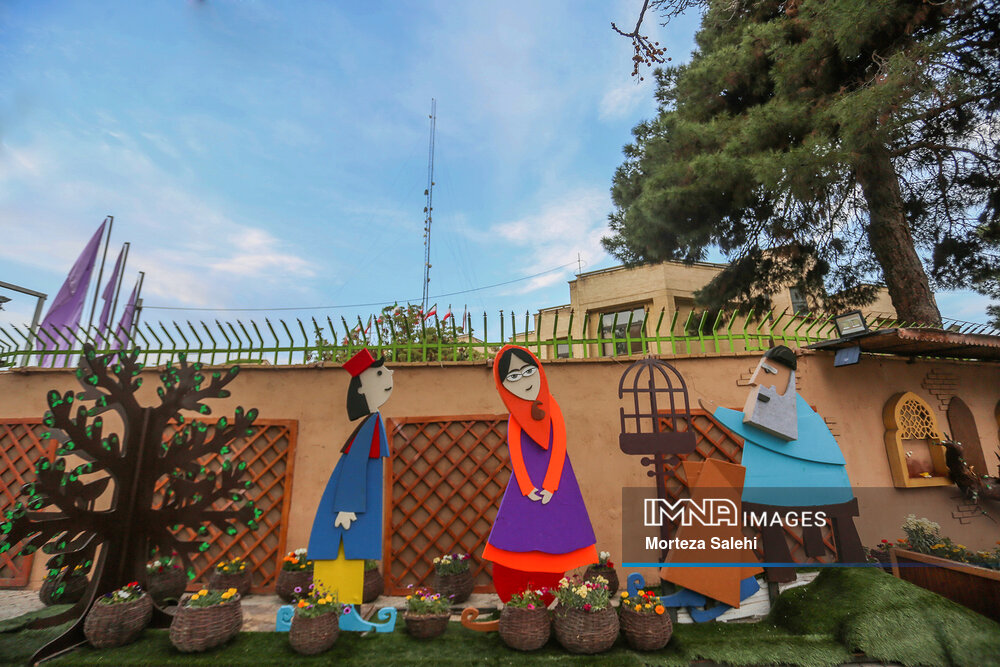 He added, "on the eve of November 16th, which coincides with "Isfahan's Day", distictive urban space planning is underway. The place making processes of Golestan-e-Shahada ( Martyrs Cemetery) will be started at the same time."
The CEO of Isfahan Municipality' Department for Urban Beautification continued, "ahead of Isfahan's Day, the urban wall of Jahannama will be adorned with the slogan "be faithfulness to the very death to Iran. 5,000 meters of string flags ornamented with the images of Isfahan's martyrs will be also installed in urban areas."
Regarding the street landscaping projects, he went on to say that "a project titled Permanent Legacy will be implemented in 20 urban areas based on which beautifulsymbolic decorative tiles and old doors will be installed; furthermore, visual stylization of urban environment, street furnishings, lighting and urban decoration projects, will be pulled off."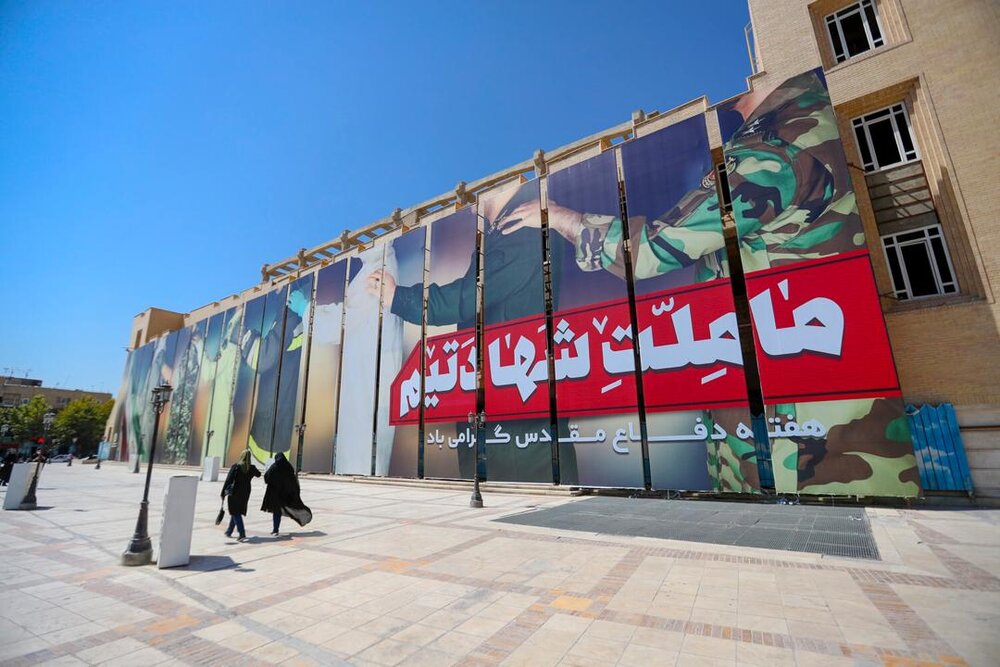 "Two special theme parks, naming Park of Mechanisms and Creative Games, will be provided for citizens. Also, Isfahan is recognized as the host of international symposium on urban symbols and sculptures," Ghanadnia ended.