Iran (IMNA) - Many people do not realize that more than 80% of the world's global trade is transported through international shipping. That means that most of the consumer goods that enter business and homes all over the world were shipped to get there. As the most affordable and efficient form of transportation for goods, maritime activity continues to be a vital part of the world's trade industry.
The International Maritime Organization (IMO) began its development in 1948 as a specialized agency of the United Nations. Taking some time to get established, the organization then entered into force on March 17, 1958. At its beginning, the IMO had only 21 member states who took part, which is a large contrast to the present day when it now boasts more than 160 members.
The International Maritime Organization focuses on environmental issues, legal issues, safety, maritime efficiency and technical cooperation. They work together to prevent marine pollution from ships, create safety measures to avoid accidents and damage, build more efficiency in shipping,
With the IMO slogan, "Safe, secure and efficient shipping on clean oceans", members commit to taking care of the natural resources as well as working in cooperation for the safety of everyone. This includes encouraging each member to promote legislation against piracy and other dangerous activity on the sea.
Twenty years after it moved into action, the anniversary of the IMO was celebrated as the first World Maritime Day in March of 1978. Celebrated annually after that, eventually the day was moved to the end of September, usually celebrated on the last Thursday.
Established by the United Nations in 1978, World Maritime Day is meant to raise awareness about the importance of the shipping industry and the vital contribution it makes to places all over the globe.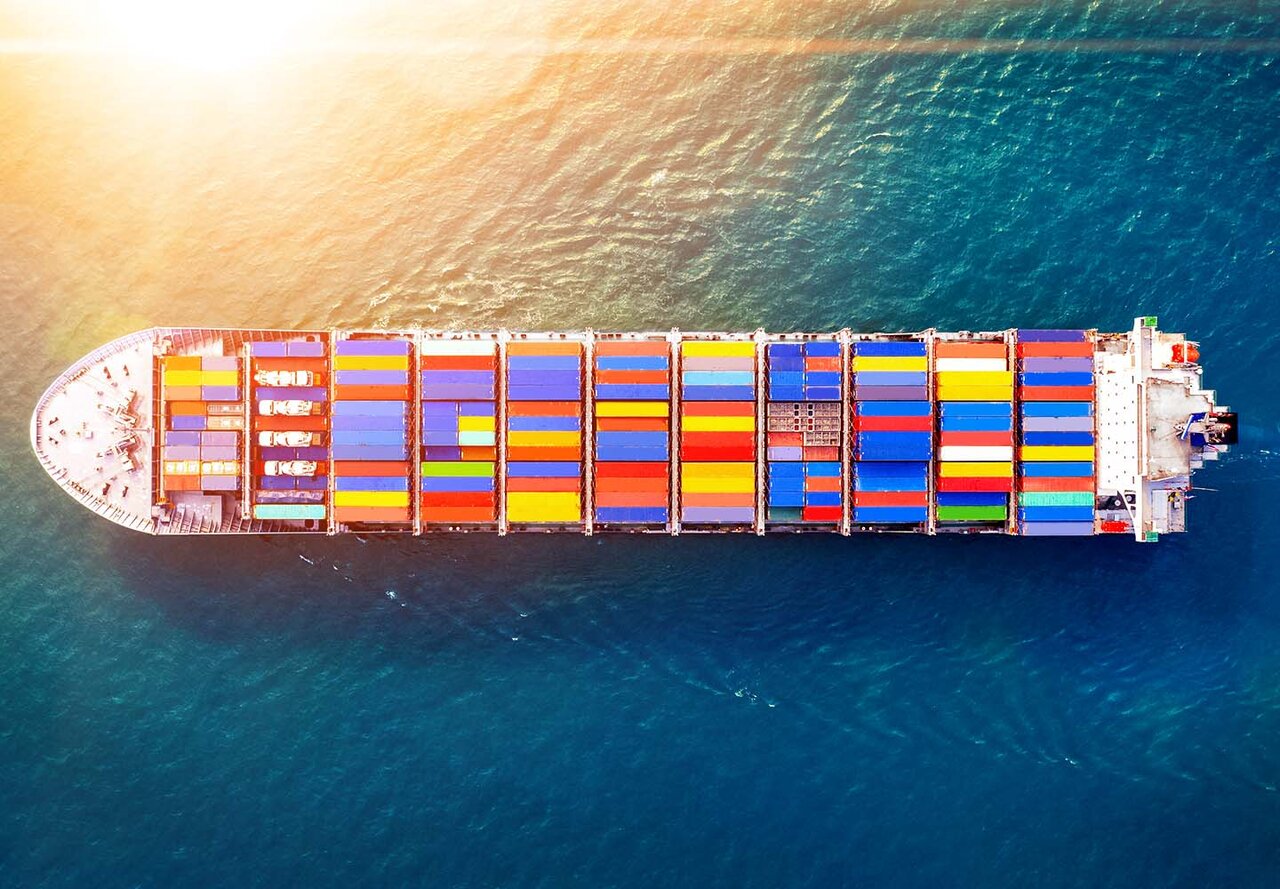 Each year World Maritime Day has its own theme that is meant to encourage and motivate those within the shipping industry as well as offering opportunities to tell others about it. Past themes have included:
Seafarers: at the core of shipping's future
Sustainable shipping for a sustainable planet
Empowering Women in the maritime community
Our Heritage: better shipping for a better future
Now it's time to join in on the celebrations and take part in appreciating those in the shipping industry for World Maritime Day!
How to Celebrate World Maritime Day
Wondering how to celebrate World Maritime Day? Try out some of these ideas for enjoying and paying heed to this important day:
Learn More About the Shipping Industry
Those who know a seafarer or sailor should certainly ask them to share various stories about their adventures and escapades on the sea. If there's no one nearby to meet with in person, head to the library or hop onto the internet to do some research to understand maritime industries a bit better.
Visit a Port or Maritime Museum
Living by the water can be delightful for a number of reasons and the accessibility to ships and maritime museums is an important one. Many port cities offer views of old ships that have been rescued and put on display for visitors to see. Others might offer guided tours with interesting information to learn about ships and boats first hand.
Maritime museums can be found in various port cities all over the world, including Bath, England; Amsterdam, Netherlands; Vancouver, British Columbia, Canada; Busan, South Korea; and Reykjavik, Iceland.
Give a Little Nod to the Sea
Whether it's visiting an aquarium, watching an old movie about seafarers or enjoying a lunch of fish and chips, World Maritime Day is all about raising awareness. Teachers can have a lesson about the sea at school, assign a reading of Moby Dick, or have students write an essay about the importance of sea travel and trade.
Perhaps it would be fun to don a sailor's cap for work and then explain about World Maritime Day when people inquire about it, raising awareness for the day. Whatever the activity, take time to honor the work that takes place on the international seas!
Take a Boat Ride
Enjoy a little taste of life at sea by taking a ride on a boat in honor of World Maritime Day. Although it's more likely for a person to be able to secure passage on a cruise ship or a local tour boat rather than a shipping vessel, it would still be a fun way to enjoy being on the water.