Iran (IMNA) - Donat Keusch told reporters about very interesting facts in the preparation of the film, in what conditions it all happened, about Güney as a person, and of course that Donat fulfilled the word promised to Güney. Güney asked Donat to make a full version of the film "YOL" and on the opening day, guests will be able to see this unique full version.
Gabriela Sindler stressed the importance of the script: - The script is a film on paper - she said. Therefore, success depends on the basis - the script.
The composer Kerem Gerdenzeri spoke about the importance of music in cinema. He has written dozens of songs but would be happy to write music and songs for Kurdish cinema.
Inna Tejoeva, director of the festival, spoke about the films presented at the film festival this year. All of them are multi-genre, most of them are about the problem of the Kurdish people, about the Yazidi genocide, and of course all the films are about universal problems and experiences: peace and war, good and evil, wealth and poverty, joy and sorrow.
The solemn opening ceremony of the Moscow Kurdish Film Festival will be held at the Oktyabr cinema center, in partnership with the KARO.ART project.
Participants and guests stressed that the Moscow Kurdish Film Festival is a great event for cultural figures, film lovers, Kurds of Russia, and all those who are not indifferent to the fate of this heroic people.
They also emphasized that the Moscow Kurdish Film Festival is outside of politics, outside of religion and promotes cinema as the most important form of art.
Pictures that can be seen in Moscow and St. Petersburg from June 29 to July 13 will be shown in the original with Russian subtitles.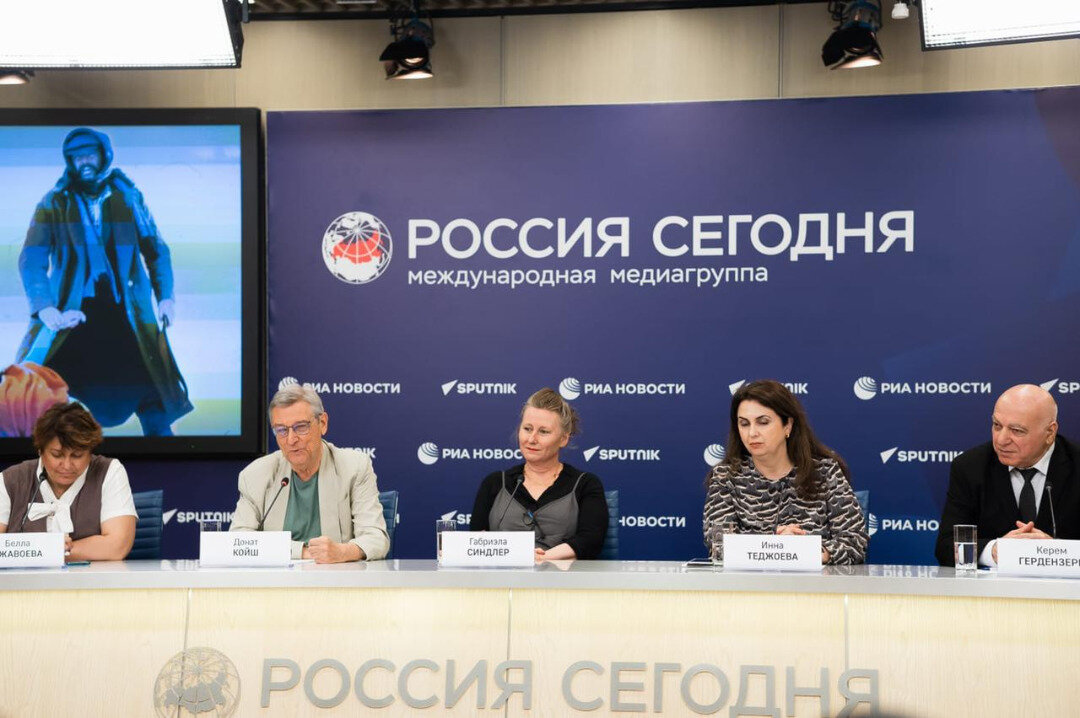 For more details: www.moscowkff.ru