Iran (IMNA) - Supported each year by individuals, communities, and various organizations all over the world, this global observance aims to raise awareness of the major problem that illicit drugs represent to society.
Addressing drug challenges in health and humanitarian crises
From warzones to refugee camps to communities torn apart by violence, people in all parts of the world are in dire need. A pandemic, a climate crisis, a food crisis, an energy crisis, and supply chain disruptions have increased suffering and taken us to the brink of global recession. This World Drug Day, UNODC addresses existing and emerging transnational drug challenges stemming from situations of crisis. UNODC continues to advocate to protect the right to health for the most vulnerable, including children and youth, people using drugs, people with drug use disorders and people who need access to controlled medicines.
With the #CareInCrises campaign, UNODC is calling on governments, international organizations, civil society, and all stakeholders to take urgent action to protect people, including by strengthening drug use prevention and treatment, and by tackling illicit drug supply.
The campaign highlights data drawn from UNODC's yearly World Drug Report. Thus, providing facts and practical solutions to the current world drug problem, to attain a vision of health for all based on science.
World Drug Day is a day to share research findings, evidence-based data, and solutions, to continue tapping into a shared spirit of solidarity.
The campaign invites everyone to do their part by caring, even in times of crisis.
World Drug Report
Every year, UNODC issues the World Drug Report, full of key statistics and factual data obtained through official sources, a science-based approach and research. UNODC continues to provide facts and practical solutions to address the current world drug problem and remains committed to attaining health for all. Health and justice sectors are under pressure and access to services and support is obstructed when we can least afford it.
UNODC
For two decades, the United Nations Office on Drugs and Crime (UNODC) has been helping make the world safer from drugs, organized crime, corruption and terrorism. We are committed to achieving health, security and justice for all by tackling these threats and promoting peace and sustainable well-being as deterrents to them.
World Drug Report
The World Drug Report provides a global overview of the supply and demand of opiates, cocaine, cannabis, amphetamine-type stimulants and new psychoactive substances (NPS), as well as their impact on health. It highlights, through improved research and more precise data, that the adverse health consequences of drug use are more widespread than previously thought.
Why do we mark International Days?
International days and weeks are occasions to educate the public on issues of concern, to mobilize political will and resources to address global problems, and to celebrate and reinforce achievements of humanity. The existence of international days predates the establishment of the United Nations, but the UN has embraced them as a powerful advocacy tool. We also mark other UN observances.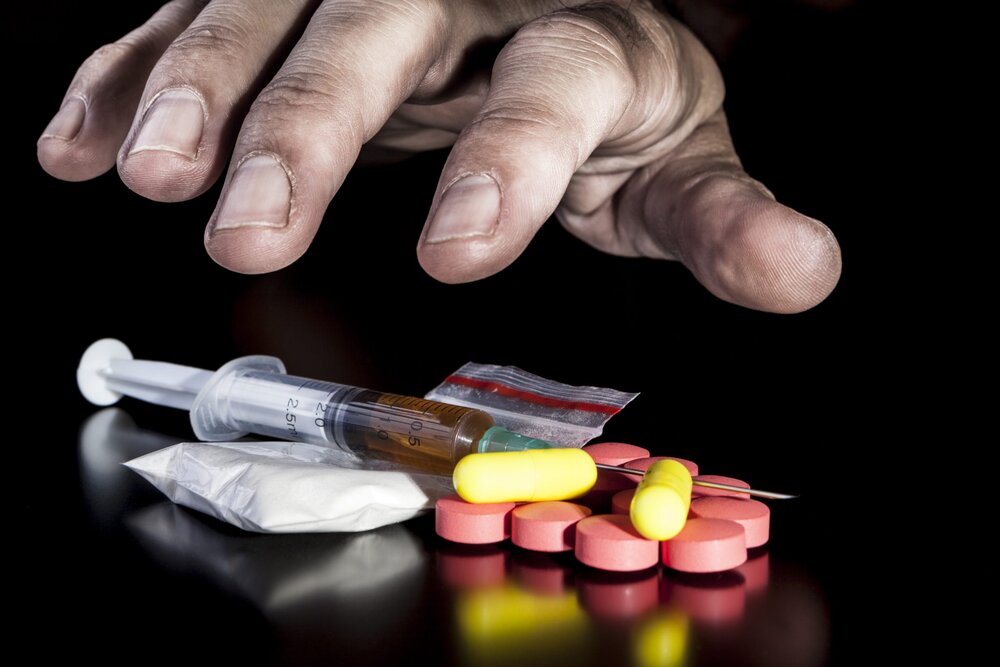 United Nations