Iran (IMNA) - Hamed Soleimanzadeh who has previously been on the jury panel of prestigious world cinema festivals such as Cannes, Belinale, and Göteborg, will form the competition category jury panel of the 41st Istanbul International Film Festival, alongside Francisco Ferreiera from Portugal, and Erdoğan Mitrani from Turley.
Held in April annually, Istanbul International Film Festival is the oldest movie festival in Turkey that aspires to promote films of value on the international market.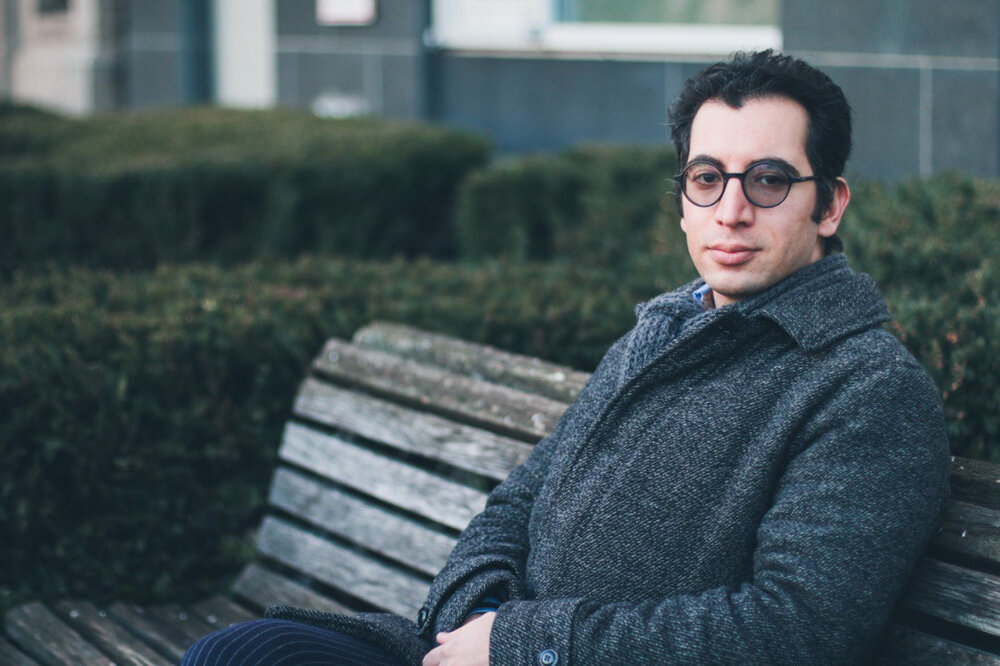 Acclaimed Iranian filmmakers such as Abbas Kiarostami, Bahram Beyzaei, Jafar Panahi, Mani Haghighi, and Shahram Mokri have the experience of attending this cinematic event.
Presided by Kerem Ayan and under the artistic management of Bulgu Öztürk, Istanbul International Film Festival is held from 8-19 April, 2022.