Iran (IMNA) - Co-Produced by Iran and Turkey, the film has its first international presence in the 44th Sao Paulo International Film Festival also known internationally as Mostra in Brazil.
A combination of Iranian and Turkish artists including Nader Falah, Farshid Goveili, Paria Vaziri, Aziz Chaikort, Soat Osta, Mohammad-Reza Aqdaei and Mohammad Mahmoud Qader the child artist are acting in this film.
The film was the Iraq's representative in the 87th Academy Award Oscar film Festival in 2015. The films has also participated in several international film festivals in Canada, US, India, Sweden, etc and has managed to won several international awards.
The 44th Sao Paulo International Film Festival will be held in Brazil in online format due to spread of Coronavirus from October 22 until November 4, 2020. The 44th Sao Paulo International Film Festival is comprising several sections including the "International Perspective", " New Directors", "Brazil", "Special Displays", "Award", "Human Rights" and "Campaigns".
The cast and crew of the film is as follows:
Scriptwriter and director: Batin Ghobadi
Scriptwriter Advisor: Marziyeh Khoshtarash
Cinematographer: Morteza Najafi
Cinematographer in Turkey: Jafar Aslani
Edit: Hayedeh Safi Yari
Sound: Mohammad Mokhtari
Scenic designer: Morteza Farbod
Costume designer: Elham Moein
Sound Editor: Bahman Ardalan
Makeup: Mahmoud Dehqan
Design organizer: Golriz Ehtiati
Music: Babak Mirzakhani
Logistic Manager: Esmaeil Mirzaei
Color Edit: Saman Majd Vafaei
Director Assistance: Mohmammad Kashi, Mostafa Hadi
Script supervisor: Mona Pirayesh
Lighting: Alireza Afshari
Photographer: Somayeh Jafari
Special Effect: Ali Tasdiqi
Production Manager: Milad Khosravi, Bahram Sarbazi
Producer: Mohammad Ahmadi
Public Relations: Mansour Jahani
Produced by Iran and Turkey in 2019.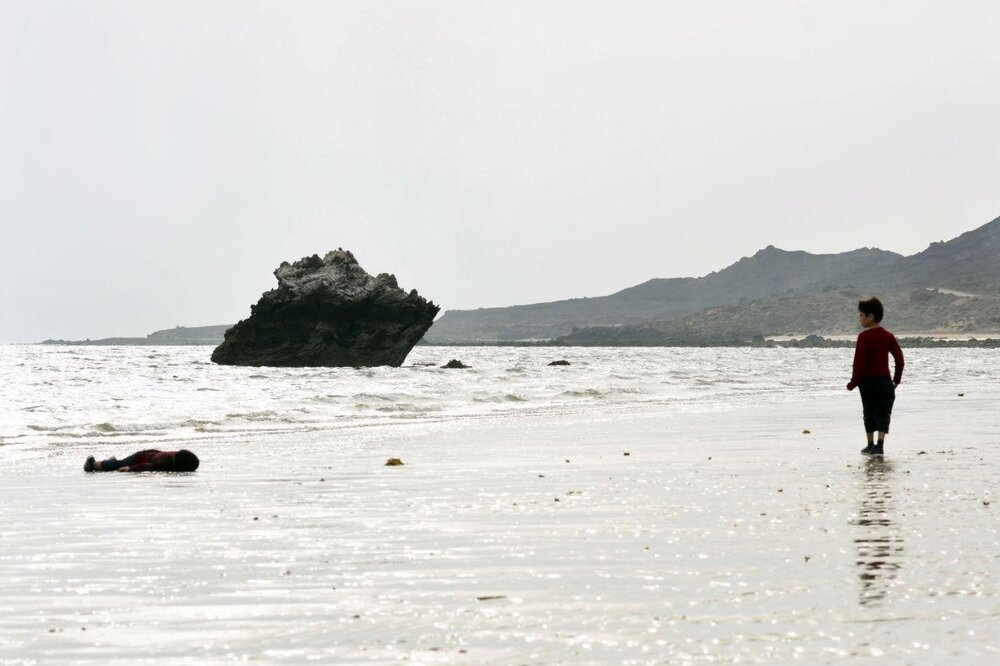 For more details, logon to:
https://44.mostra.org/jornal-da-mostra/veja-a-selecao-de-filmes-da-44-mostra