Iran (IMNA) - Referring to the launching of a public library in Tehran Metro, Farnoush Nobakht said, "according to the memorandum concluded between Tehran Urban and Suburban Railway Company and Tehran Public Libraries, we are witnessing the opening of a public library at Tehran Metro in eight picked stations."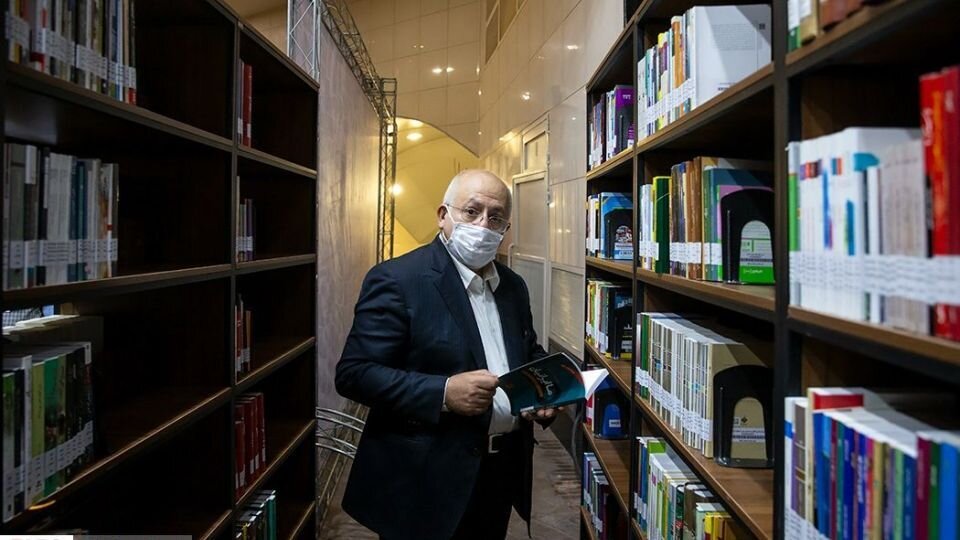 "In addition to providing services to citizens, Tehran Urban and Suburban Railway Company has initiated good cultural and social measures in metro stations, one of which is launching a library to the size of a city," he continued.
Managing Director of Tehran Urban and Suburban Railway Operation Company ended, "This virtual project, in cooperation with one of the internet -based companies recruiting a number of the country's elite youth, set the stage for free access to e-books via smartphones in 22 selected stations of Tehran Metro in February 2017. We hope that as a service provider body, the company will be able to serve the community to promote the culture of reading following the opening of this public library."