Titled as ''Waves of Color', the IWB Bangladesh is an exhibition which released its announcement on the internet and invited all the world to participate in the competition.
Shahram Sinaei explains: I took part in the competition with a watercolor of a Qashqai man's portrait (a rural Iranian man), further my artwork was accepted by the jury and went on display from March 5th to 8th, 2018.
He added: 80 to 90 percent of the world watercolors are speed paintings, but I pay more attention to details in my works, so generally they are close to hyperrealism in which I focus on old jobs, suffered and poor portraits.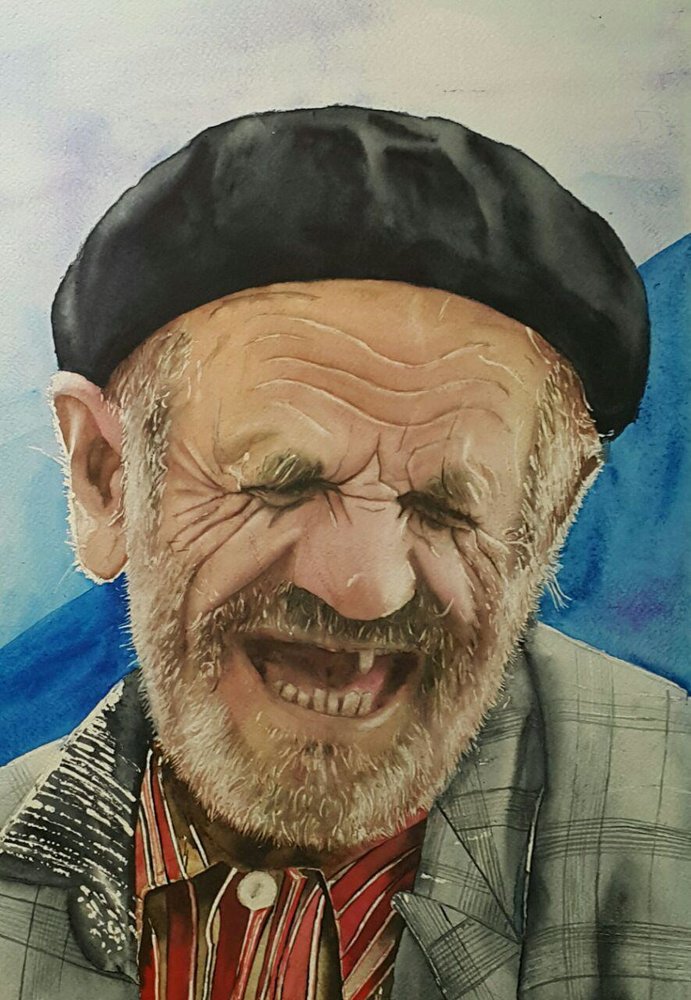 Holding master's degree in civil engineering, Shahram Sinaei started artistic activities with music. He started drawing and painting 1995, and 2001 was the year of his professional work in painting.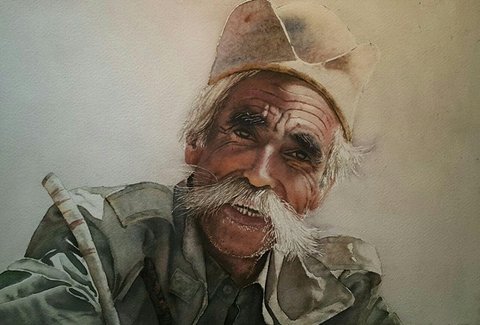 He has held different exhibitions since 2011, 10 of which has been solo shows. Sinaei has participated in many international festivals and exhibitions until now.