Watch the full photo presentation by clicking on her name here Marzieh Razazadeh
Walking through the narrow old alleys of Abyaneh will totally grasp your attention when it comes to this colorful season!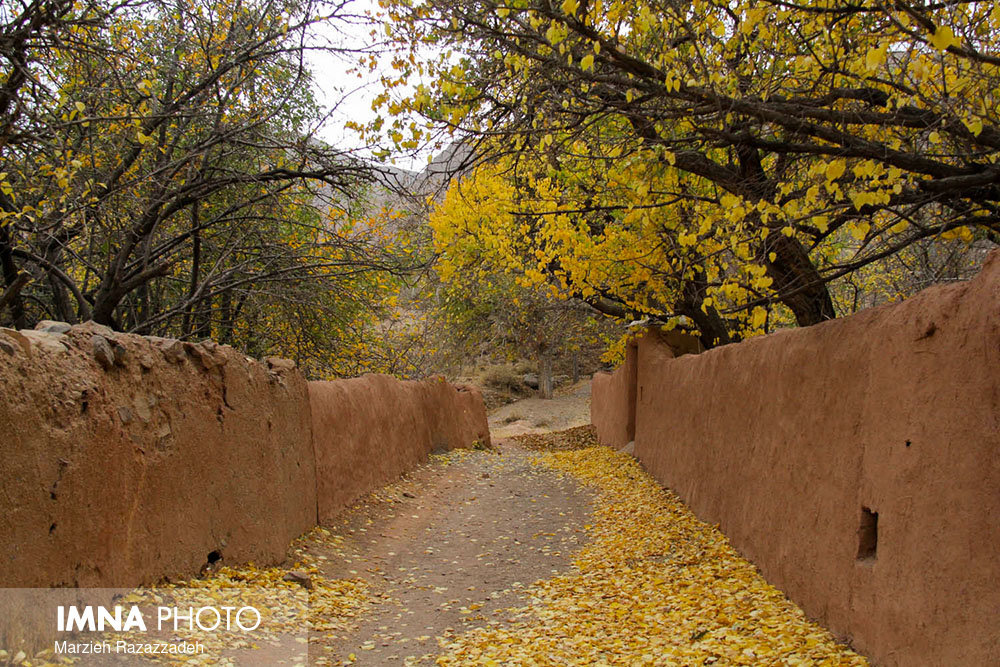 Fall is warmly welcomed by this rural district with its kindhearted inhabitants.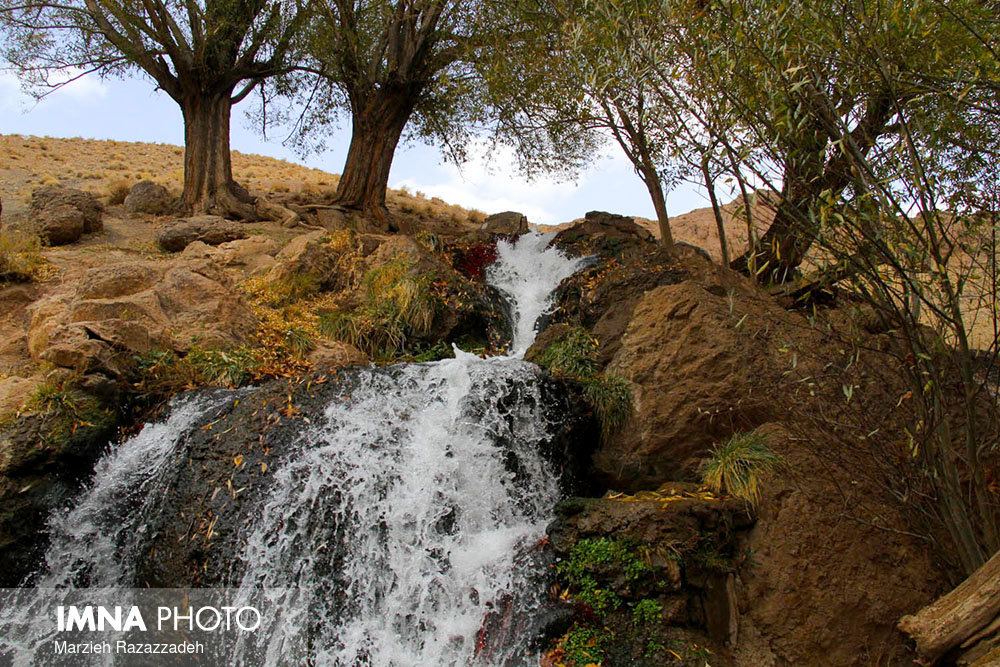 IMNA photographer, Marzieh Razazzadeh, is now giving you a nice photo presentation of the area when everywhere is covered with colorful leaves fallen from trees every now and then with a stunning dance.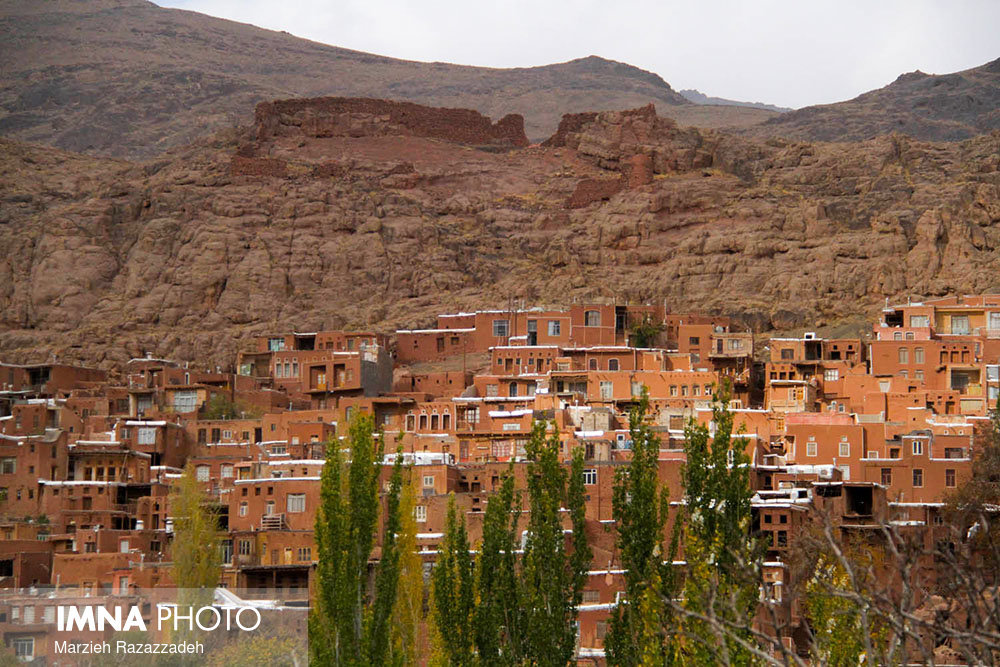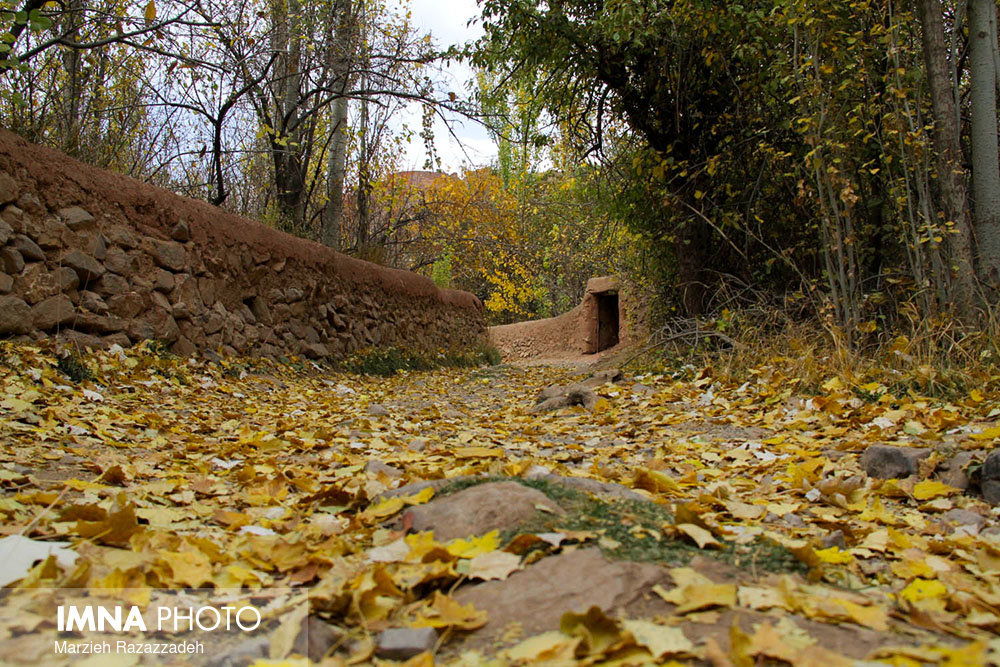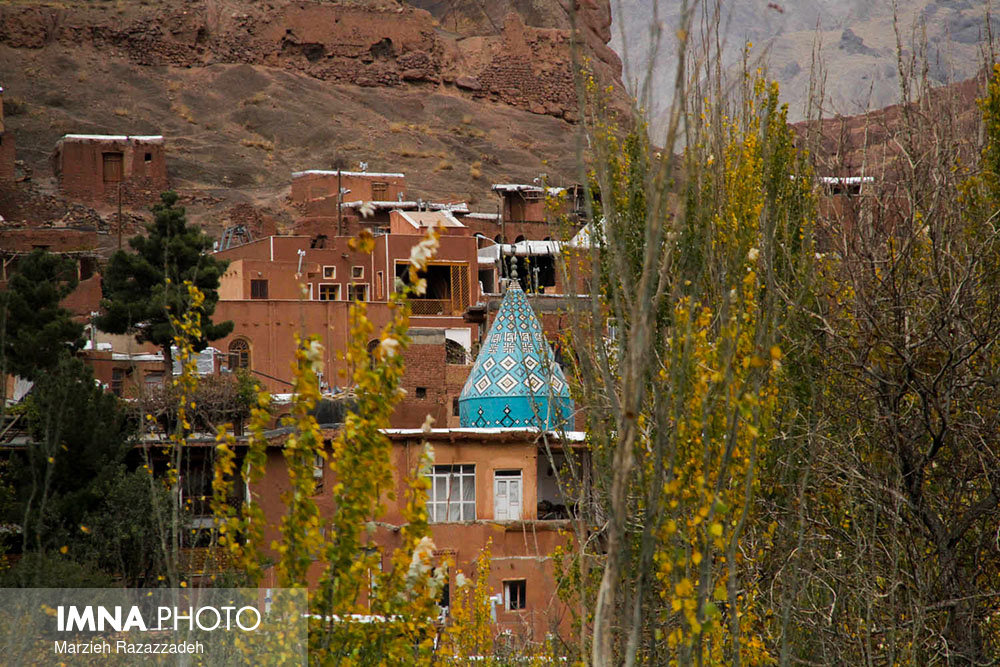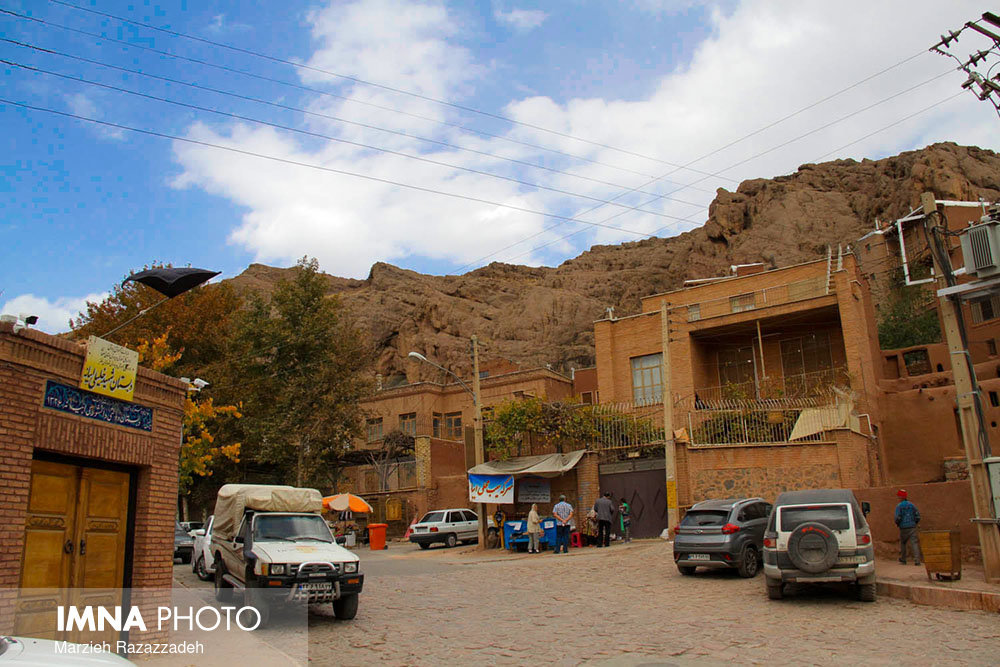 Watch the full photo presentation by clicking on her name here Marzieh Razazadeh