IMNA news agency quotes Isfahan mayor, according to Isfahan Communication Bureau of Isfahan Municipality: children serve as the great capitals for the future community, so all the relevant authorities should provide any facility to improve these capitals, the mayor made the remarks at his official visit with the head of Isfahan Orphanage Organization in the presence of a group of children.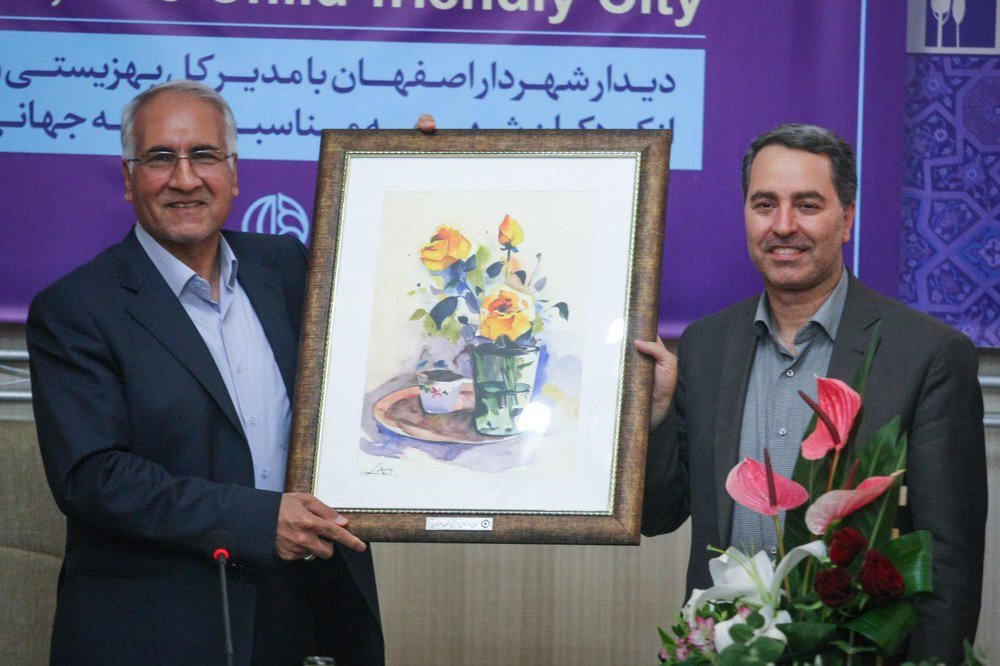 Nowrouzi then addresses the children: "You are the future holders of the city and the country."
He continued: children are considered as future makers everywhere in the world in order to make the countries' future presidents, mayors, councilors and parliament members.
Emphasizing on the reinforcement of children's emotional intelligence, Nowrouzi highlighted the important role of kindergartens as first places to form their personality.
The mayor referred to the World War II and the war damages to children, stating: accordingly, the United Nations established a Child Protection Association to defend children's right.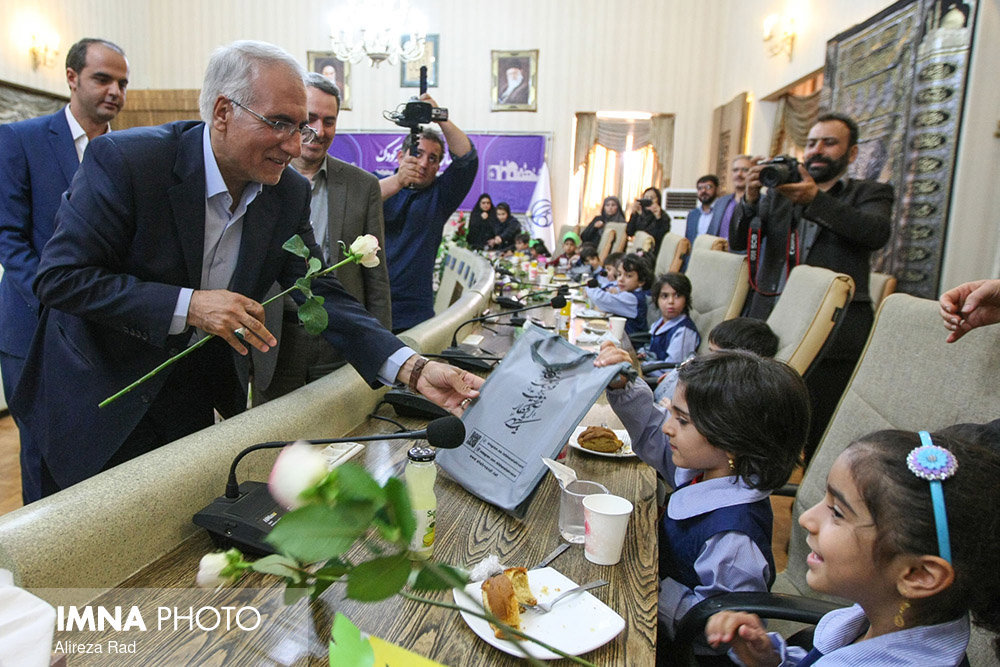 Various conventions and contracts have so far been signed on children's rights in governments across the world, Iran also joined these countries in 1993, he added.
Isfahan mayor again reminded that children must grow in a safe and happy atmosphere of clean environment, far from any frustration.
"New Technologies must not endanger the children's future because they are currently threatened enough with different harms", Nowrouzi advised at the end.