IMNA quotes from Qolam-Reza Saketi: the mentioned exhibition is planned to be opened to the public within a week, and will put 3-dimentional maquettes on display.
He then explained that the maquettes will first of all show the city in chaos facing its problems, afterwards the central parts and the municipality's efforts are illustrated in order to display an ideal city in the end.
The exhibition is also followed by some side workshops of creative arts, painting, and street performances in order to create such a happy cultural atmosphere.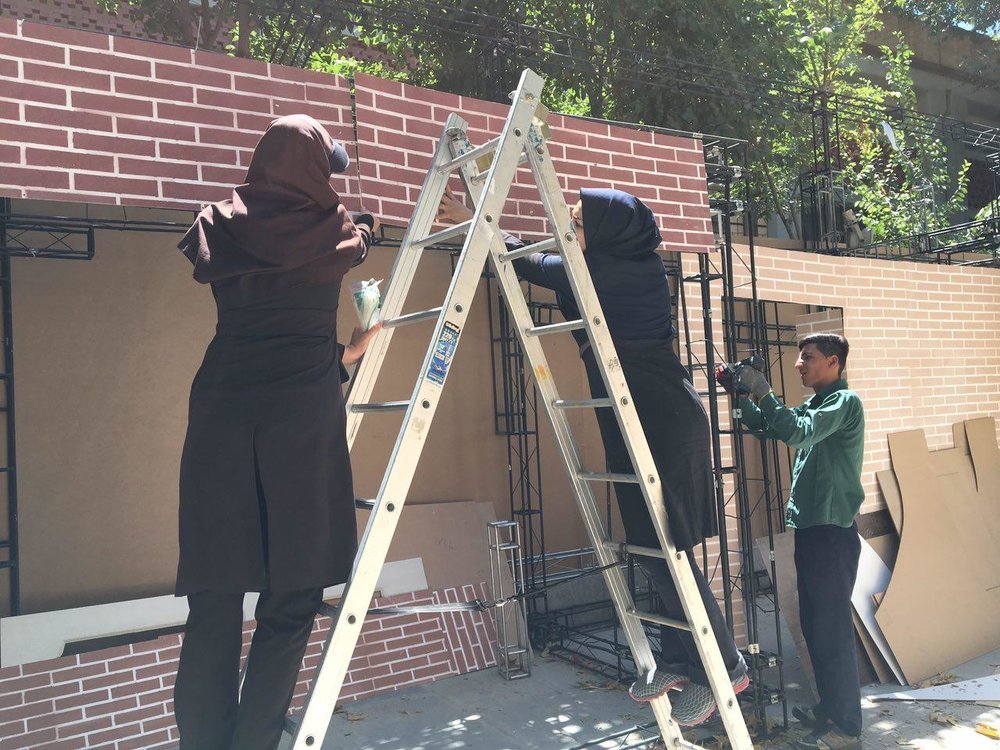 Qolam-Reza Saketi further confirmed that the exhibition is in fact exposing some realities to public view including the past difficulties in the city and the later efforts by Isfahan Municipality to reach high ideals of best cities.
Referring that how big is the exhibition, the official detailed: the exhibition is 50 meters in length and 10 meters in width which is prepared in a two-way area aimed at involving the visitors' minds in the urban matters. Showing beauties and ugliness of the urban services to the wise and cultured people of Isfahan is anticipated among the other purposes of the event.
He closed his remarks by inviting Isfahan citizens to visit the open-air fair.