An inquiry from Iran's private tourism agencies shows that none of the tours of the country for foreign tourists has been called off as a consequence of the recent attacks in Tehran, Head of Iran's Cultural Heritage, Handicrafts and Tourism Organization Zahra Ahmadipour told Tasnim.
On June 7, terrorists launched simultaneous attacks on Iran's parliament building in downtown Tehran and on the mausoleum of Imam Khomeini, south of the city, killing 17 people and wounding more than 40 others. The Daesh (ISIL) terrorist group claimed responsibility for the assaults.
Elsewhere in her comments, Ahmadipour pointed to a sharp rise in the number of Brazilian tourists visiting Iran, particularly the historic cities of Shiraz and Isfahan, and unveiled plans to facilitate such trips.
Efforts are underway to launch a direct flight between Tehran and Brazil's Sao Paulo, which takes around 20 hours, she noted.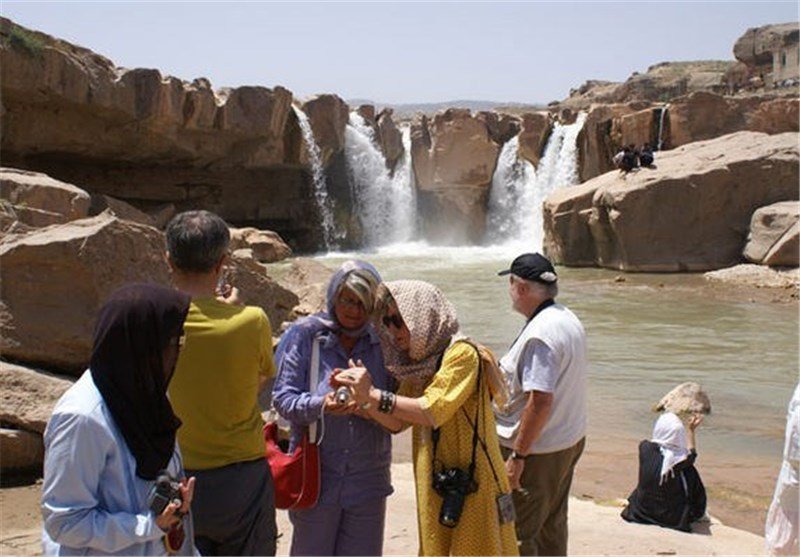 There has been a growing trend in Iran's tourism industry following implementation of the Joint Comprehensive Plan of Action (JCPOA), a nuclear agreement between Iran and the Group 5+1 (Russia, China, the US, Britain, France and Germany), which took effect in January 2016.
Iranian President Hassan Rouhani, who won a second term in the recent election, has repeatedly highlighted the role of tourism industry in creating job opportunities for the country's young labor force.