According to IMNA, Isfahan is turning to be a big constructive workshop, as a result of micro and macro projects. While the country has been facing economic depression, using new scientific solutions did not prevent the wheel of development from turning.
The project "Every Week, Several Openings" is one of the Isfahan municipality's projects in which some projects are exploited every week in all 15 districts of the city.
This project has reached the 48th station, and some of the outstanding projects of district 3 are supposed to be exploited in the current week.
The opening of Ayatollah Khorasani St., and Safi St.
Ayatollah khorasani Street, between Ostandari St. to Baghe-Goldaste St., having a length of 375 meters and width of over 17 meters, was constructed parallel to Amadegah St. in order to reduce traffic jams in Amadegah St. and Hasht-behesht Ave.
Also the construction of Ayatollah khorasani garage is completed and is ready to be utilized. This parking bears the capacity of 240 cars.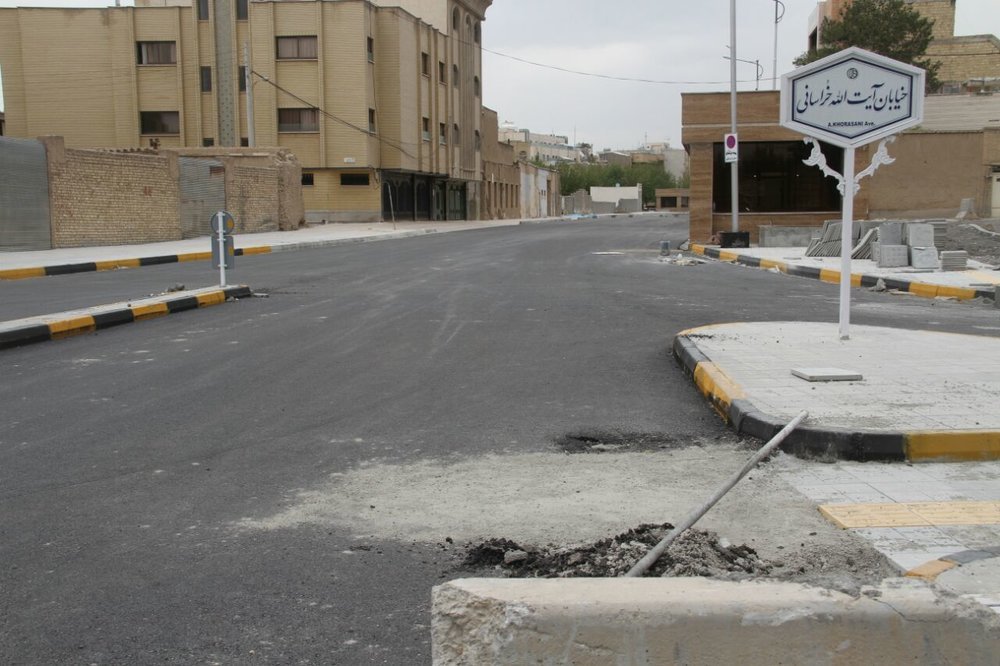 Construction of Ayatollah Safi St. with 320 meters length and 16 meters width, is finished as well.
Construction of "Alavi" local park on Vali-Asr St. and wrestling hall
Alavi Park on Vali-Asr St. with an area of 5500 m2 and 2700 million tomans credit is now available in order to both raise per capita green space, and to create joy among the inhabitants of the region.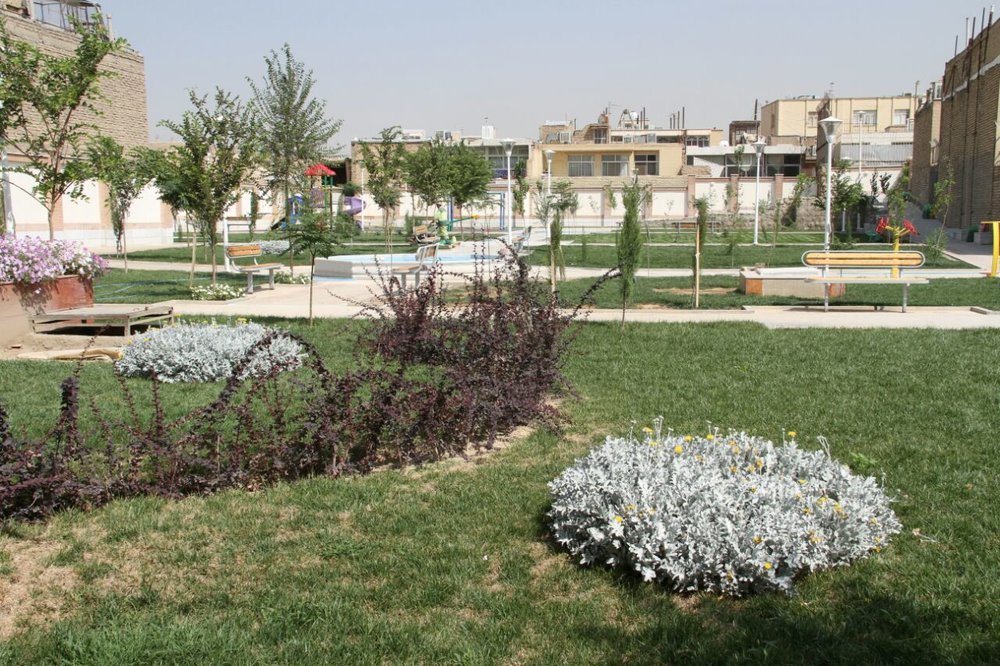 Cobbling Imam Khomeini Sq. is another project on the agenda of the municipality within a budget of 3500 million tomans. The project is now completed.
"Mogharrab" wrestling hall on Kamal St., opposite to "Mola Ali" Zurkhane (meaning house of strength), was also built with 336 m2 area, at 60 million tomans expense.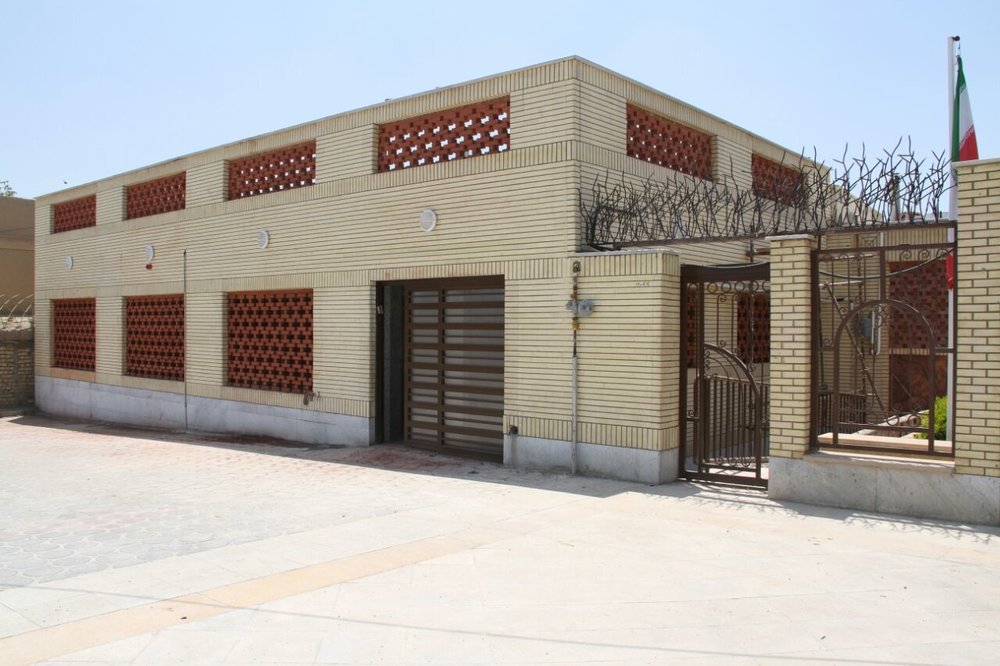 Also restoring the monuments, reforming and improving the passageways and parks of district 3 are among other projects which are fully done in the region.
The projects of district 3 of Isfahan municipality will be officially exploited in the central library of Isfahan, in the presence of the mayor, urban managers and the citizens. A budget of 588 billion rials has been expended on the projects.