'As a representative of the World Crafts Council, I hold high respect for the skillful women from Kalpourgan Village and I praise their efforts to raise the unique status of Saravan,' Ghada Hijjawi-Qaddumi said, addressing a ceremony held in Zahedan city in Sistan and Baluchestan Province in southeastern Iran.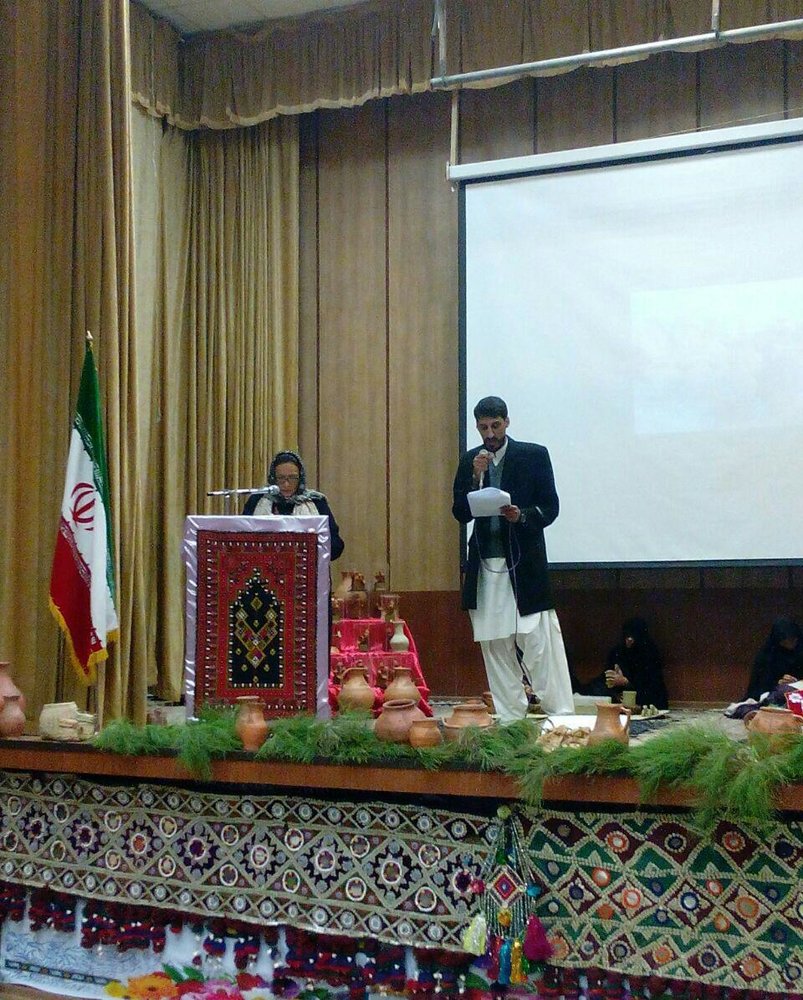 For the first time, beautiful pottery items created by the skilful Baluch women in Kalpourgan, a village located 25 kilometers east of Saravan, has put the name of the village on the global list of registered handicraft villages.

The potteries produced in the village have their roots in the history, bearing finger swipe marks of the Baluch women in the predominantly tribal village for the past 7,000 years.

This is a first time, the World Crafts Council picks a village from the Asia Pacific region to put on its list of the global handicraft villages, Hijjawi said.

She also said that as the family breadwinners, the women in Kalpourgan have had a vital role in the decision made by the WCC to designate their village as a handicraft village.